Challenge Tour 2020
T Golf & Country Club will again host the Challenge Tour Grand Final when the Road to Mallorca finale returns to the Balearic Island in 2021.
The venue, located 15km from the capital city of Palma, successfully staged the 2020 Grand Final as Ondrej Lieser became the first golfer from the Czech Republic to win the event and be crowned Road to Mallorca Number One.
Played against the backdrop of the Tramuntana Mountains, the 2021 Challenge Tour Grand Final will be the last stop on the season-long Road to Mallorca International Schedule where the top 45 players will compete for a spot on the European Tour for the 2022 season.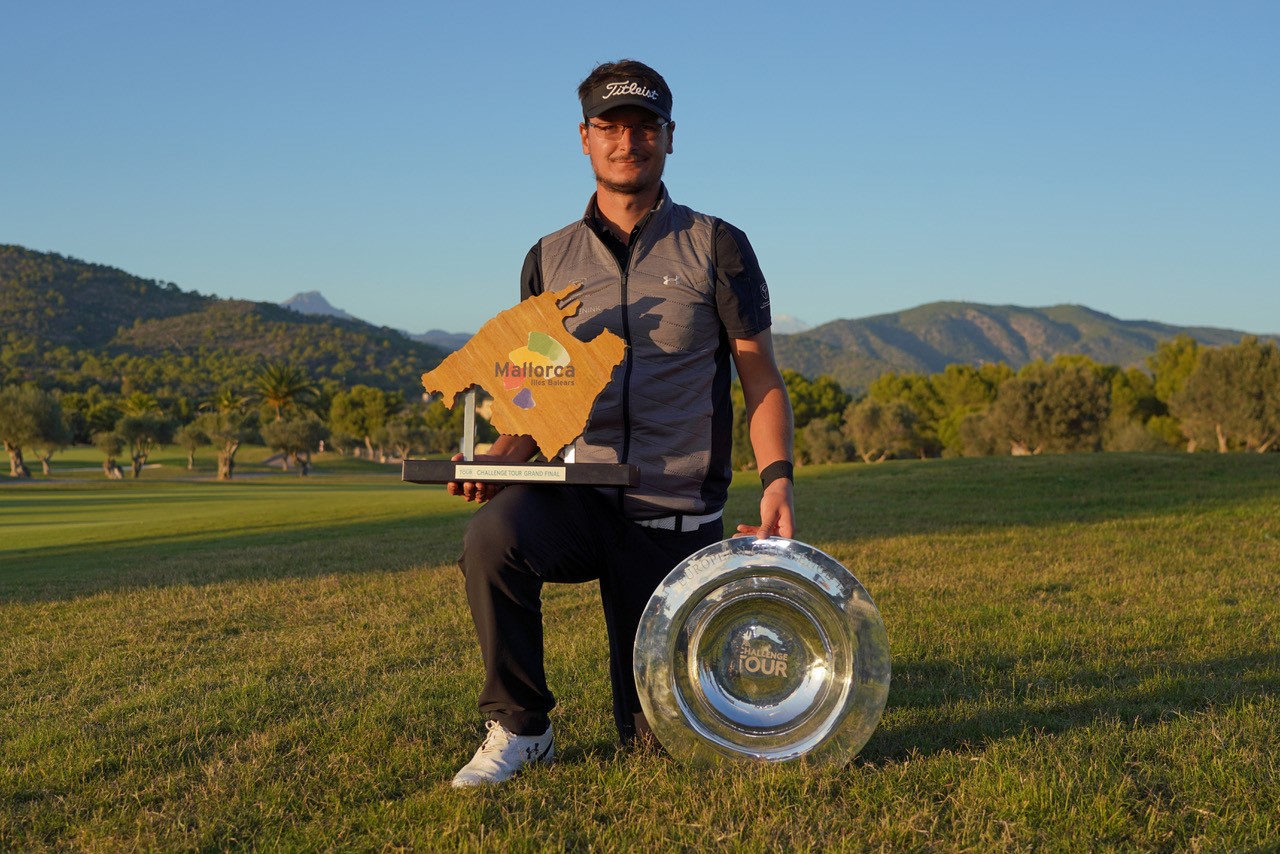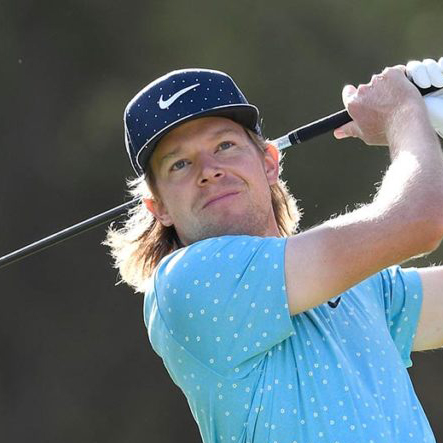 Alexander Knappe
2nd place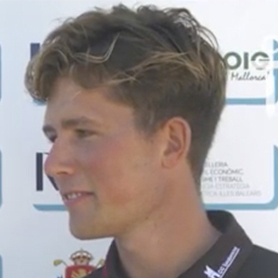 Niklas Norgaard Moller
3rd place
Jamie Hodges, Head of Challenge Tour
T-Golf & Country Club proved to be a fantastic venue this year and therefore it made the decision to return in 2021 very easy.
Jamie Hodges, Head of Challenge Tour, said: "T-Golf & Country Club proved to be a fantastic venue this year and therefore it made the decision to return in 2021 very easy.
"The golf course was in immaculate condition and I received an incredible amount of positive feedback from the players.
"I must thank Heiner Tamsen, the owner of T-Golf & Country Club, Borja Ochoa, the General Manager, and all of the staff who looked after us so well and in line with our Covid-19 protocols.
"We look forward to working closely with the T-Golf team again in building on the success of this year and cannot wait to return for the 2021 Challenge Tour Grand Final."
Borja Ochoa, General Manager of T-Golf & Country Club, said: "With the 2020 Challenge Tour Grand Final now behind us, I can say without doubt that hosting the event could not have been more rewarding.
"Our team has thoroughly enjoyed having the privilege of working alongside the European Challenge Tour this year, which culminated with Ondrej Lieser being crowned Road to Mallorca Number One.
"We are now equally proud to have been selected as the venue for the Challenge Tour Grand Final for 2021. Our entire team is excited to work together again and contribute to the success of the event."
Bernardino Jaume, President of the Federación Balear de Golf, said: "We had the pleasure of hosting the Challenge Tour Grand Final on the island of Mallorca for the second year in a row, and now it is over, I can say with no doubt that it ended with great success.
"Since Mr Tamsen took over T Golf & Country Club, the golf course has recovered its previous design and players have enjoyed a fantastic course in excellent condition.
"I want to thank everyone for the help and willingness shown to us in hosting the Challenge Tour Grand Final. Local administrations are a decisive part of this event and both the Balearic Government and the Consell de Mallorca have been magnificent in offering their support.
"The European Challenge Tour, the staff at T Golf & Country Club, and all the volunteers have all worked together to bring this event to fruition and we look forward to doing so again over the next year."
Road to Mallorca Leaders 2020
Rank
Name
Day 1
Day 2
Day 3
Day 4
N VON DELLINGSHAUSEN (GER)
69
72
73
68