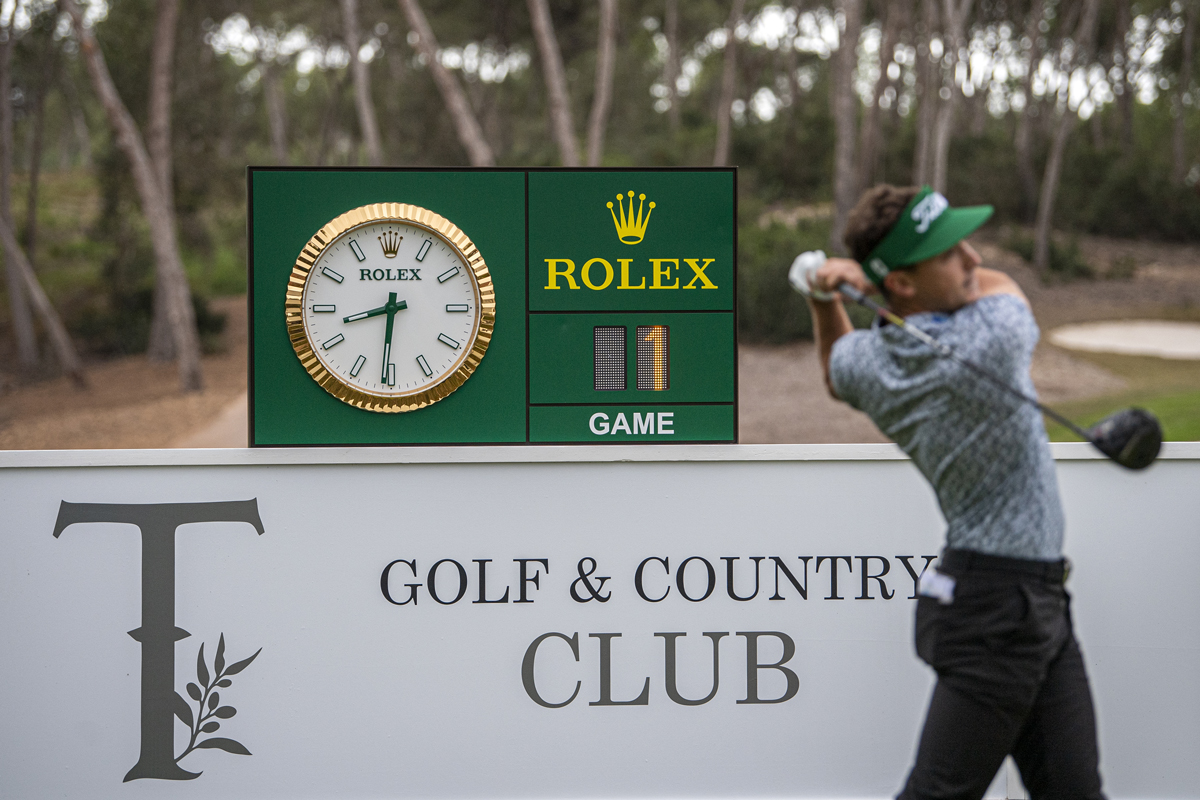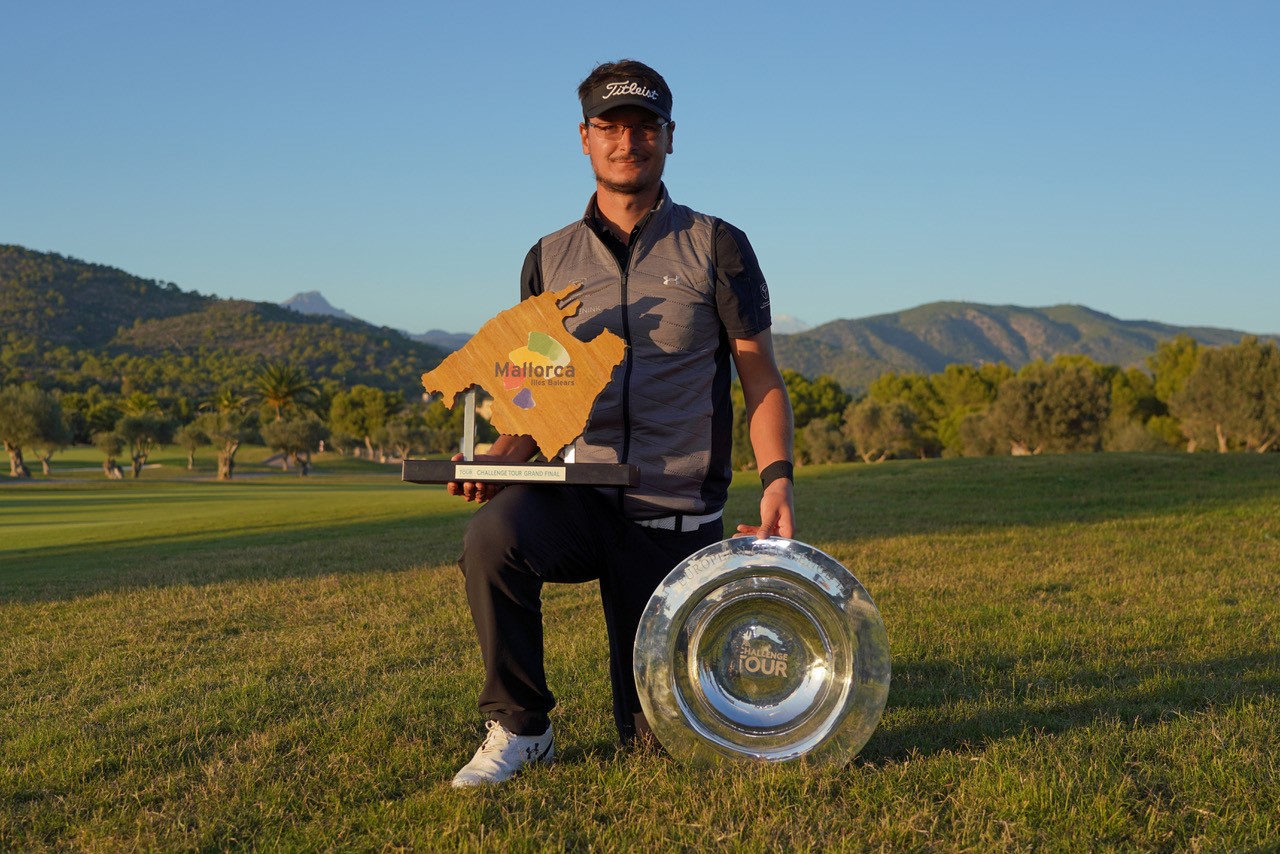 4TH DAY: FINAL ROUND OF THE CHALLENGE TOUR GRAND FINAL 2020
Czech mate as Lieser scoops Grand Final and Rankings double
Ondrej Lieser made history by becoming the first Czech player to win the Road to Mallorca Rankings as he secured his second title in as many starts at the Challenge Tour Grand Final.
The 29-year-old produced a closing three under par round of 68 to reach 11 under par and clinch an emotional victory at T-Golf and Country Club. His win saw him climb five places to the top of the Road to Mallorca Rankings and become the first Challenge Tour Number One to hail from the Czech Republic.
He earned a narrow one-stroke victory in Mallorca, with Sweden's Christofer Blomstrand, Germany's Alexander Knappe and Spain's Santiago Tarrio finishing in a tie for second place on ten under par on a tight day where several players held the lead at various points in the day.
Lieser's victory is his second in as many Challenge Tour starts after winning the Andalucía Challenge de España last time out and after spending a week at home to gather his thoughts before travelling to Mallorca, he dedicated his life-changing victory to his wife, Michaela.
"It's really emotional for me," he said. "The two putts I holed on 17 and 18 were unbelievable. In those circumstances, with that amount of pressure, I don't even know how I did it.
"I spoke with my wife already, I was crying at the time. Four years ago, when I met my wife, my life just turned around. I was close to stopping playing, I wasn't going to play anymore. With her and with the girls at home, it just turned around. It's not even my win, it's mostly her win. She gives me the strength, especially mentally, to hold it together.
"When I chose not to play the second event in Cádiz, I was getting messages asking why I wasn't playing. I just said I needed to relax my head a little bit because the Grand Final is the most important thing. I went back home, spent time with the family, flew out here and look where I'm standing now."
Overnight leader Knappe had a chance to force a play-off on the final hole but he saw his birdie putt slip just past the hole and had to settle for a share of second place, while Welshman David Boote, Denmark's Niklas Norgaard Møller and Sweden's Robin Petersson finished a shot further back in tied fifth on nine under par.
Norway's Kristian Krogh Johannessen finished eighth at the Challenge Tour Grand Final, finishing on an eight under par total, while Italian Enrico Di Nitto finish ninth on seven under. England's Harry Ellis and Sweden's Oscar Lengden shared tenth place on six under par.
Germany's Marcel Schneider finished the 2020 season second on the Road to Mallorca Rankings, while Andalucía Challenge de Cádiz winner Pep Angles finished third. English duo Richard Mansell and Matt Ford came fourth and fifth, respectively, and all five players will receive playing opportunities in nominated European Tour events in 2021.