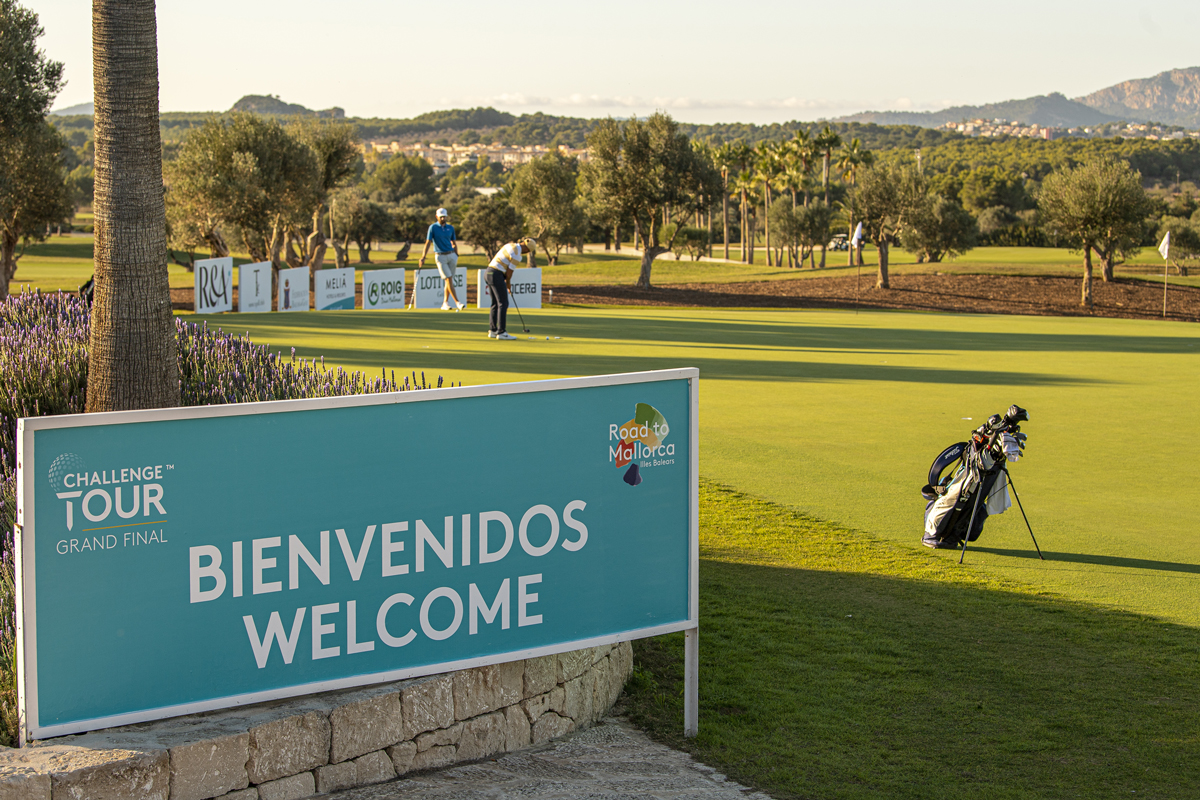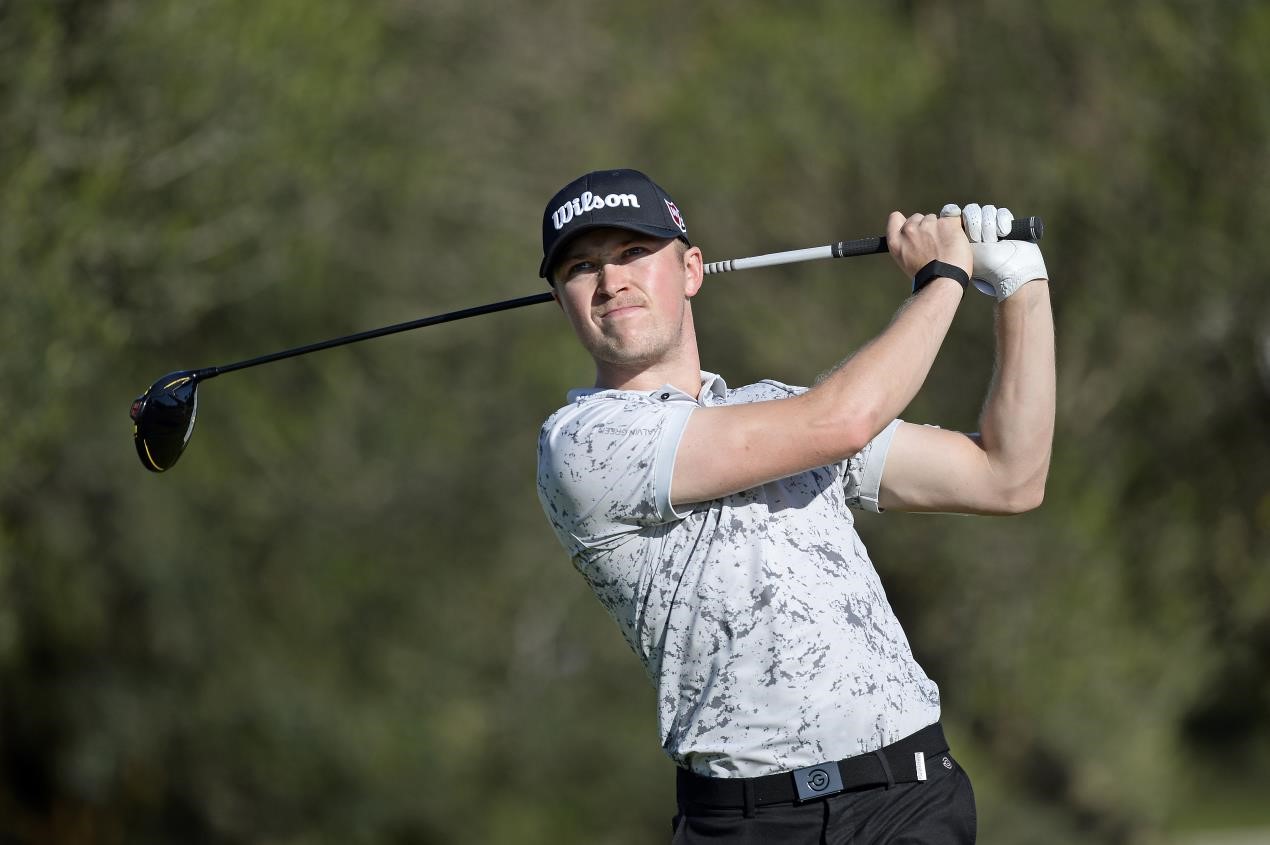 1ST DAY OF THE CHALLENGE TOUR 2020
Mansell trusts his instincts to claim share of Grand Final lead
Richard Mansell claimed a share of the first round lead at the Challenge Tour Grand Final after posting a five under par round of 66, despite having not played a practice round at T-Golf & Country Club.
The Englishman only arrived in Mallorca on the eve of the tournament due to being in isolation following a positive Covid-19 test, but he showed no signs of rust as he joined Sweden's Bjorn Hellgren and Spain's Santiago Tarrio at the top of the leaderboard.
Mansell, who is currently third on the Road to Mallorca Rankings, admitted he could not have expected a better outcome after playing the course for the first time.
"I just really tried to control my golf ball," he said. "I just tried to keep it below the hole all day. I had an awful warm-up. I was saying to a couple of guys, I have never been so nervous on the first tee. I didn't think I was going to keep it on the golf course but I hit a great drive, birdied the first, birdied the second and thought 'oh, hang on'.
"I've still got three rounds to go. I came into this week and I haven't been able to do anything but what I have done is tried to learn the course as much as I can in my hotel room that I was in and just tried to do what I could and trust that was enough.
"I've played enough rounds of golf to let me golfing ability take over instead of just trying to force it. I really enjoyed it out there and it was good to have my caddie back and be out of the hotel room."
The course at T-Golf & Country Club is firm after a sustained period of warm weather and with high temperatures expected for the rest of the week, Mansell expects the greens to become harder and faster as the week goes on.
"The greens are firm and I think they're just going to get firmer as the week goes on," he said. "I was in the last group out today and I had a couple of putts towards the end that definitely ran out a little bit more.
"I was up by the green when Marcel [Schneider] hit a shot in and I heard it land and it was like it landed on concrete. I think they're just going to get more baked out as the week goes on, which emphasises having good ball control which tends to be my game."
Mansell, Hellgren, who carded two eagles on his way to his five under par round of 66, and Tarrio lead by one stroke with England's Matt Baldwin, Italian Enrico Di Nitto, USA's Tyler Koivisto and Denmark's Niklas Norgaard Møller in tied fourth place on four under par.
Road to Mallorca Number Four Matt Ford, Sweden's Christofer Blomstrand and Germany's Alexander Knappe are a shot further back in a tie for eighth place on three under par.
The second round of the Challenge Tour Grand Final will begin at 8.30am local time on Friday November 20, with the leading trio playing in the final group at 11.05am.