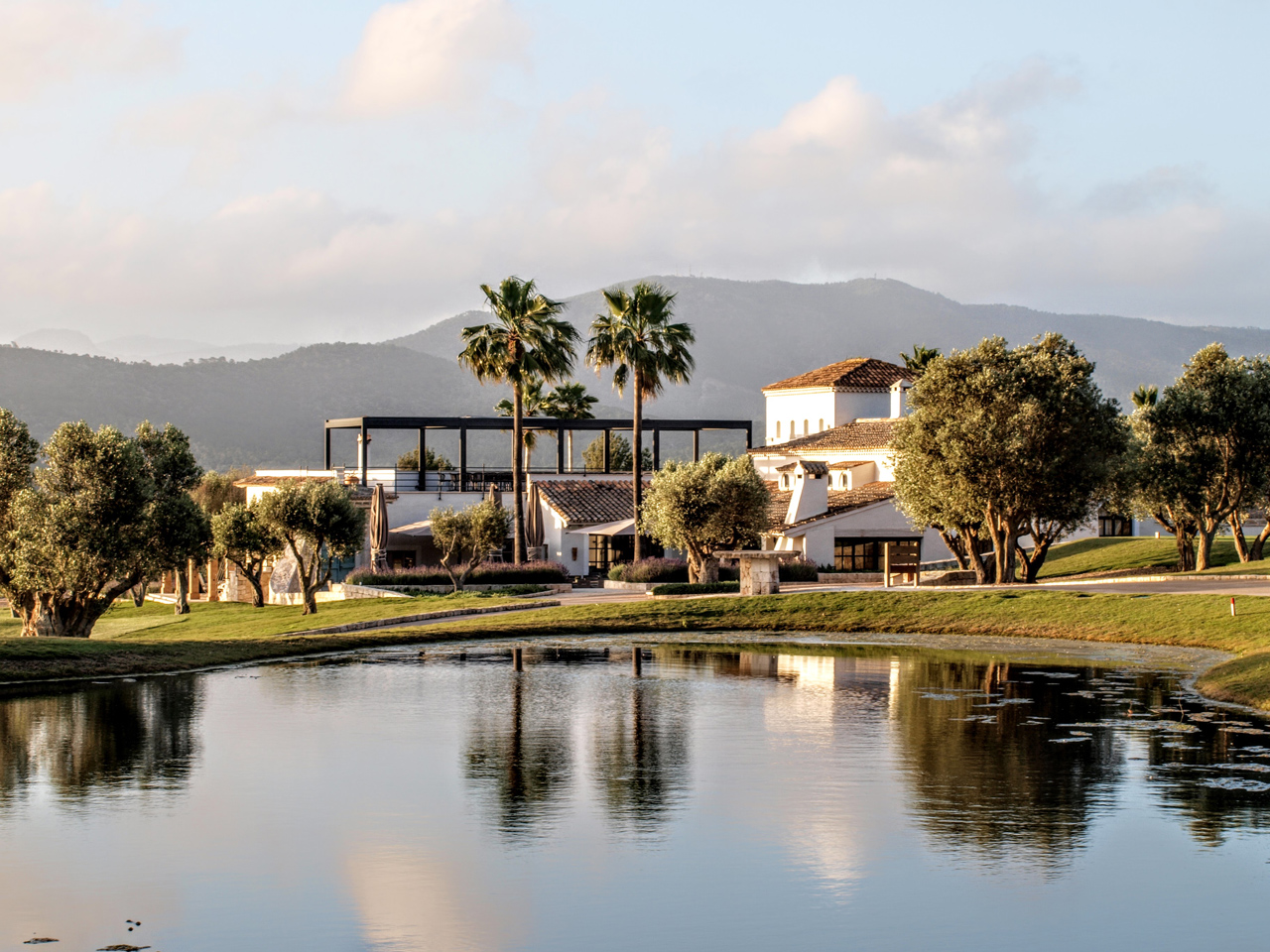 Our lovingly renovated 19th century Mallorcan Farmhouse
Clubhouse – T Golf Calvia
A great golf club needs a great clubhouse. Ours is set in a typical Mallorcan farmhouse built in the 19th century. Full of character, history and personality the clubhouse offers our members and guests every modern convenience and comfort.
From fine dining in our T-elicious restaurant to a cool drink on a sunny terrace the clubhouse at T Golf offers our members and guests a place to relax and refresh before or after your round. World class dining and charming bar and terraces are also the perfect way to spend a morning, afternoon or evening even if you are not a golfer. This is also home to a fully stocked proshop, a modern locker and changing room and exclusive members area. With the T Golf clubhouse the Mediterranean golf lifestyle is complete.
Proshop
For all your golf needs and more, T Golf is home to full service Proshop with the latest equipment.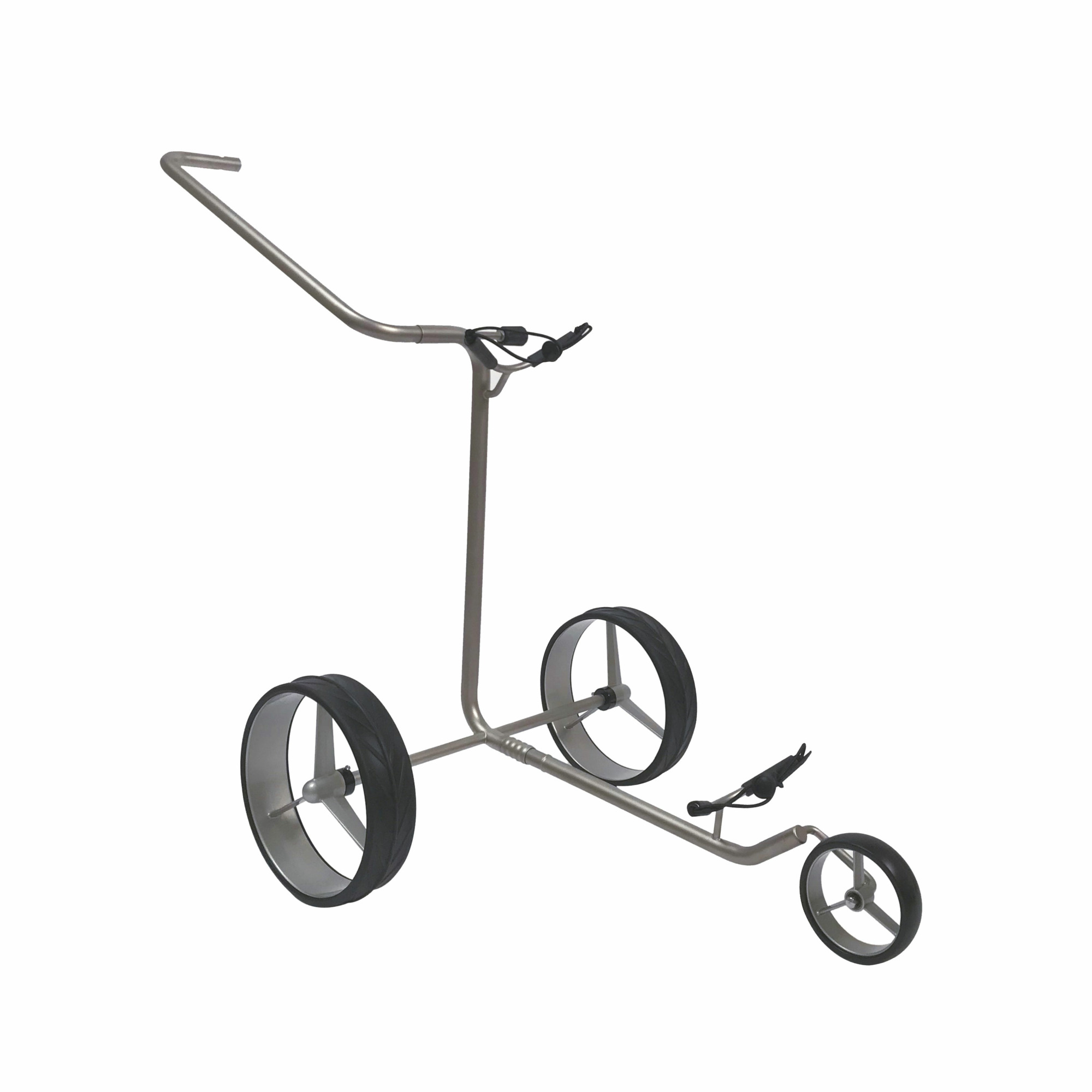 Ju-Cad E-Troleys
In our continuous effort to offer you the very best, T Golf has now the world's finest trolley available to make your next round even more special. Handmade in Germany, JuCad is known for creating the very fines luxury golf trolleys. Recently awarded the coveted "German Brand Award" and named "Brand of the Year" in the product category Golf Equipment, try out one of these electric wonders and make walking the course on your next round a real breeze.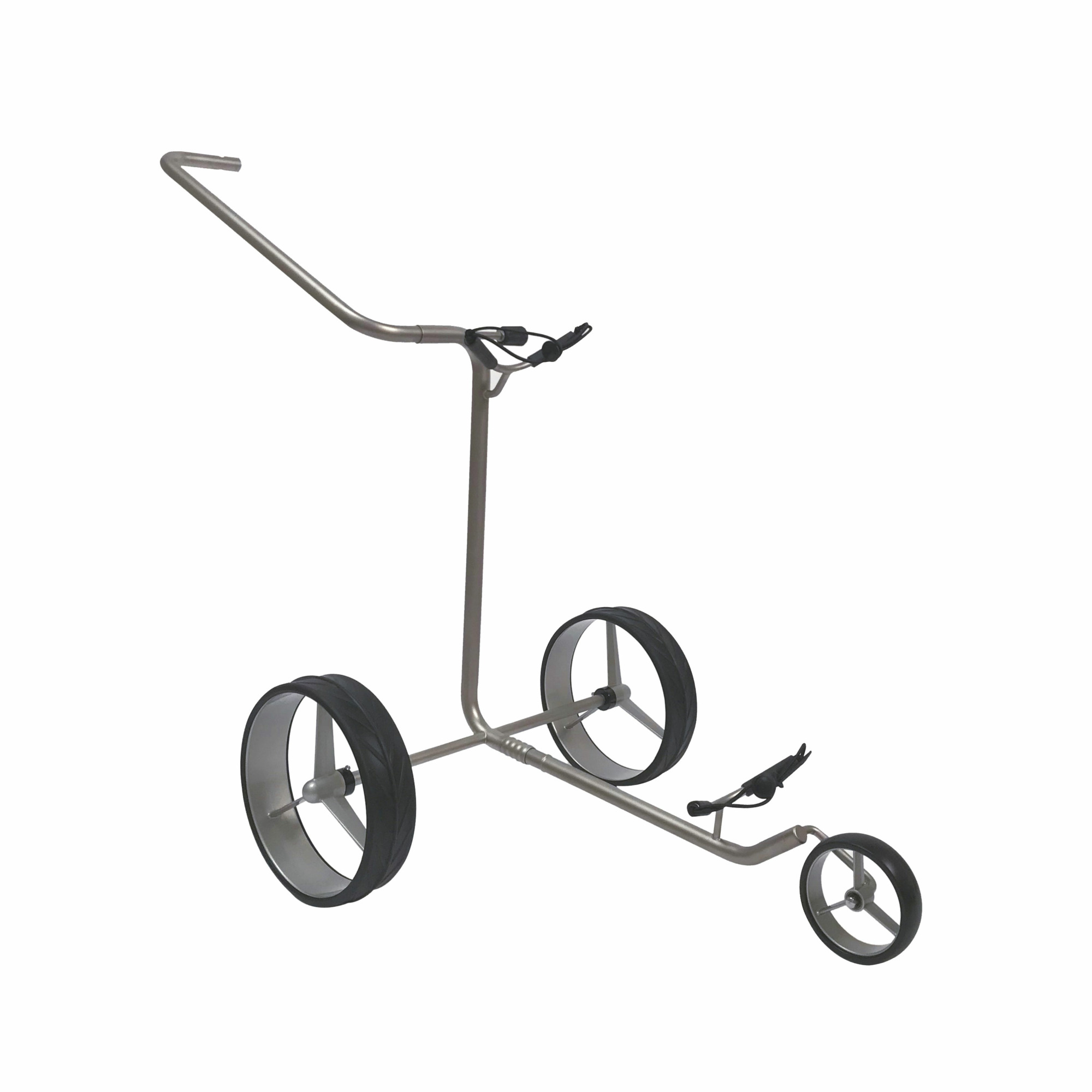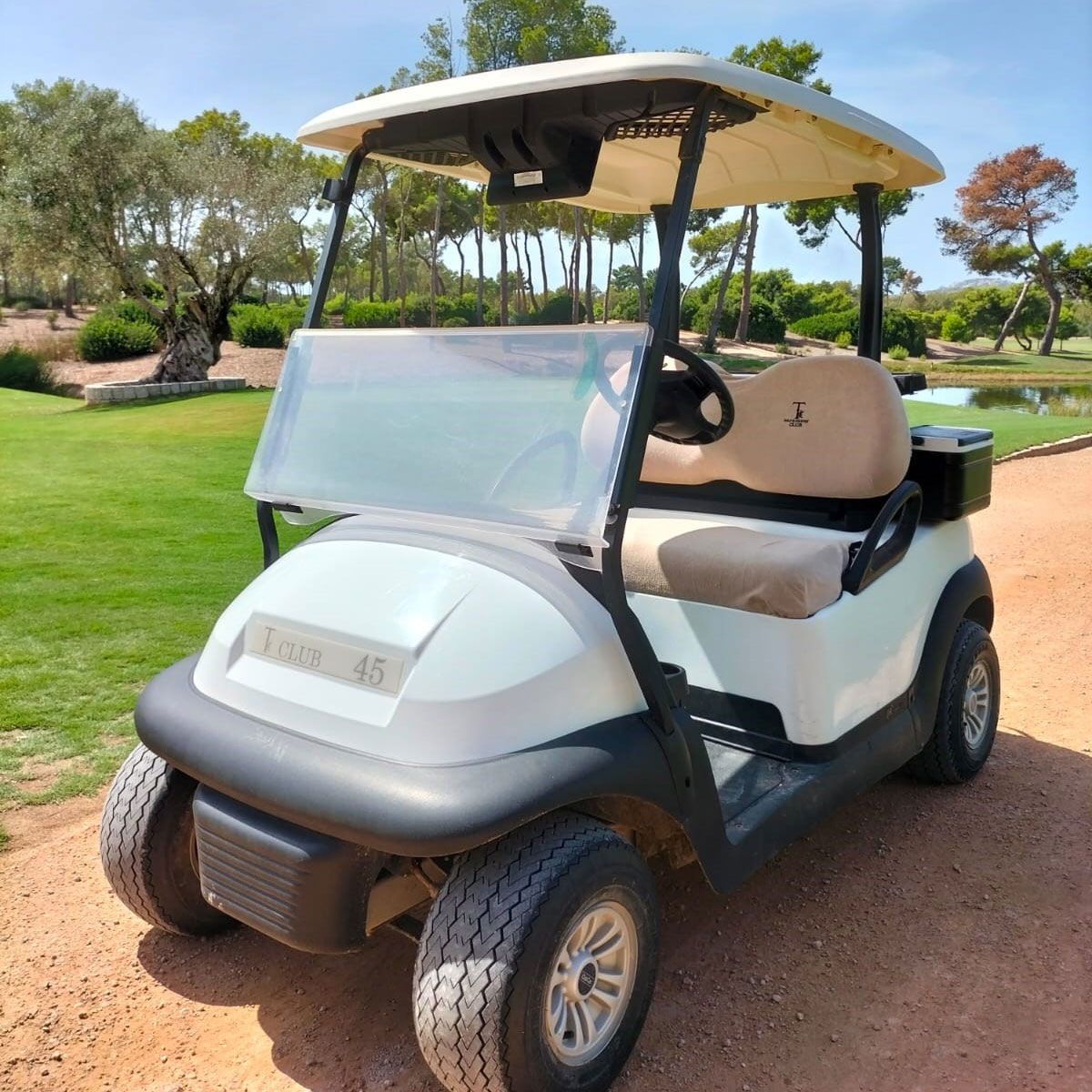 Buggy's fleet Club Car with GPS
At T Golf Calvia we are happy to have 50 brand new electric Club Carts in the course. Each of these state-of-the-art beauties comes equipped with:
GPS
• High bright 10.2" touch screen "designed for use outside
• Mobile phone technology (3G or GPRS) to communicate between golf cart and clubhouse to be able to order drinks or snacks from the cart!
• Wi-Fi hotspot in cart charging and staging areas.
• Shows the exact distance from cart to hole.
• View the hole in 3D before taking your shot and to be able to get more information.
• The Marshal is able to see the exact position of all players to maintain a perfect pace and play on the course.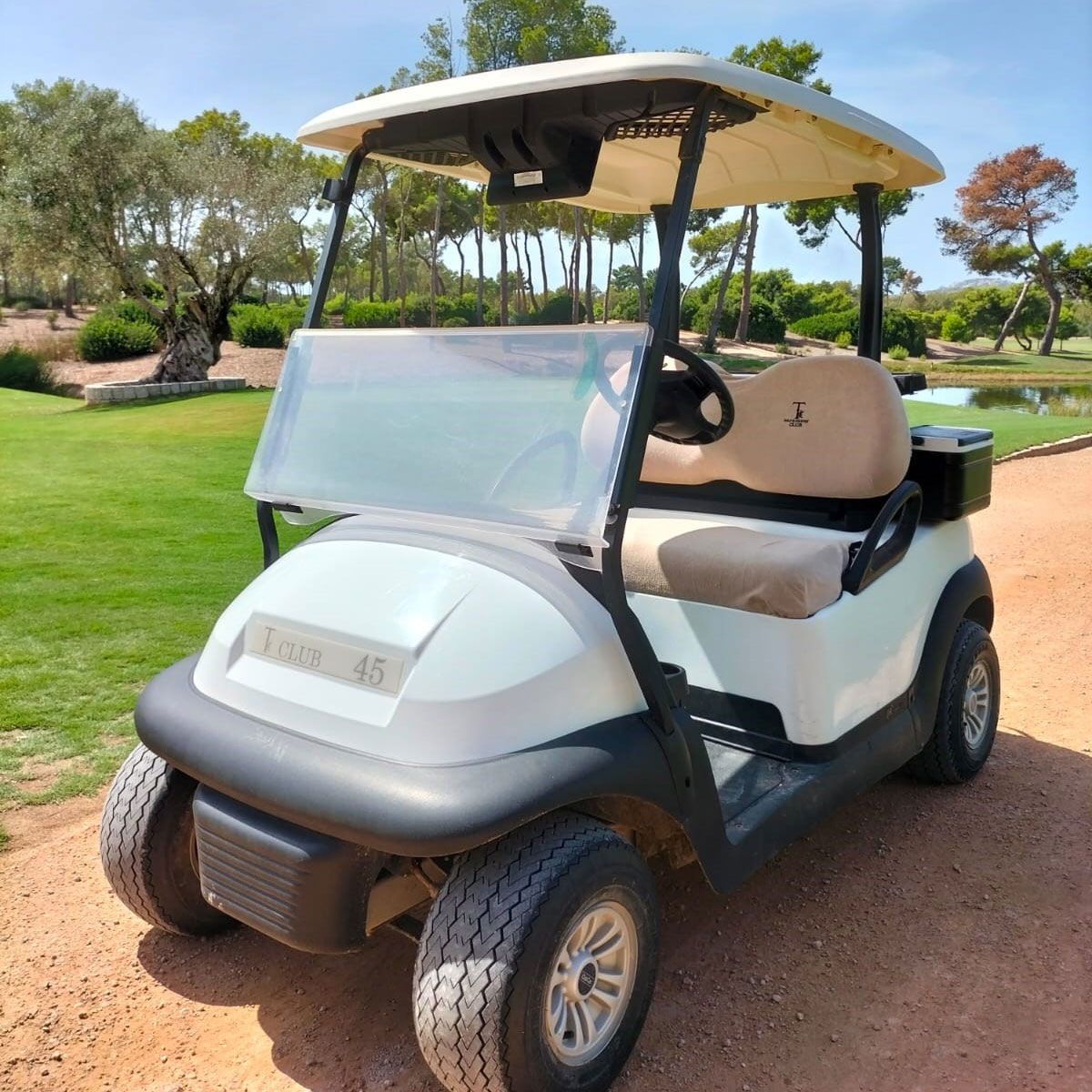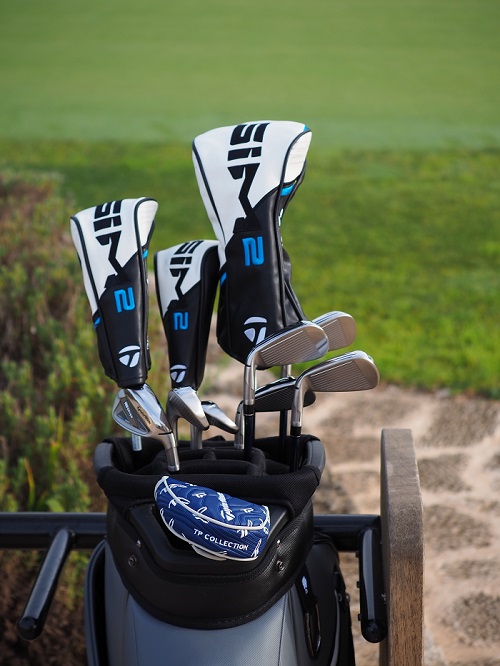 Taylor Made last generation
At the Proshop people are always asking us if the new technology is that much better than last year's equipment. And the answer is yes, it is.
Golfers are hitting the ball farther, straighter and with more accuracy than ever before and a big part of the reason for this is the technological advances in their equipment. The results are everything from lower handicaps and scores to beginners enjoying the game more as they are able to have some success with their shots.
This is why we are committed to having the newest Clubs from Taylor Made in our shop. Moving on from the M-Series of the past five years, TaylorMade have now unveiled their new SIM (shape-in-motion), which put a greater focus on geometry in order to increase speed. Check it out, your scorecard will thank you.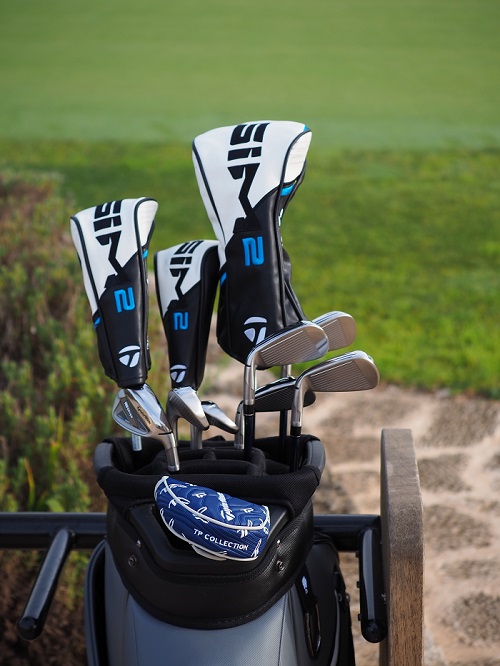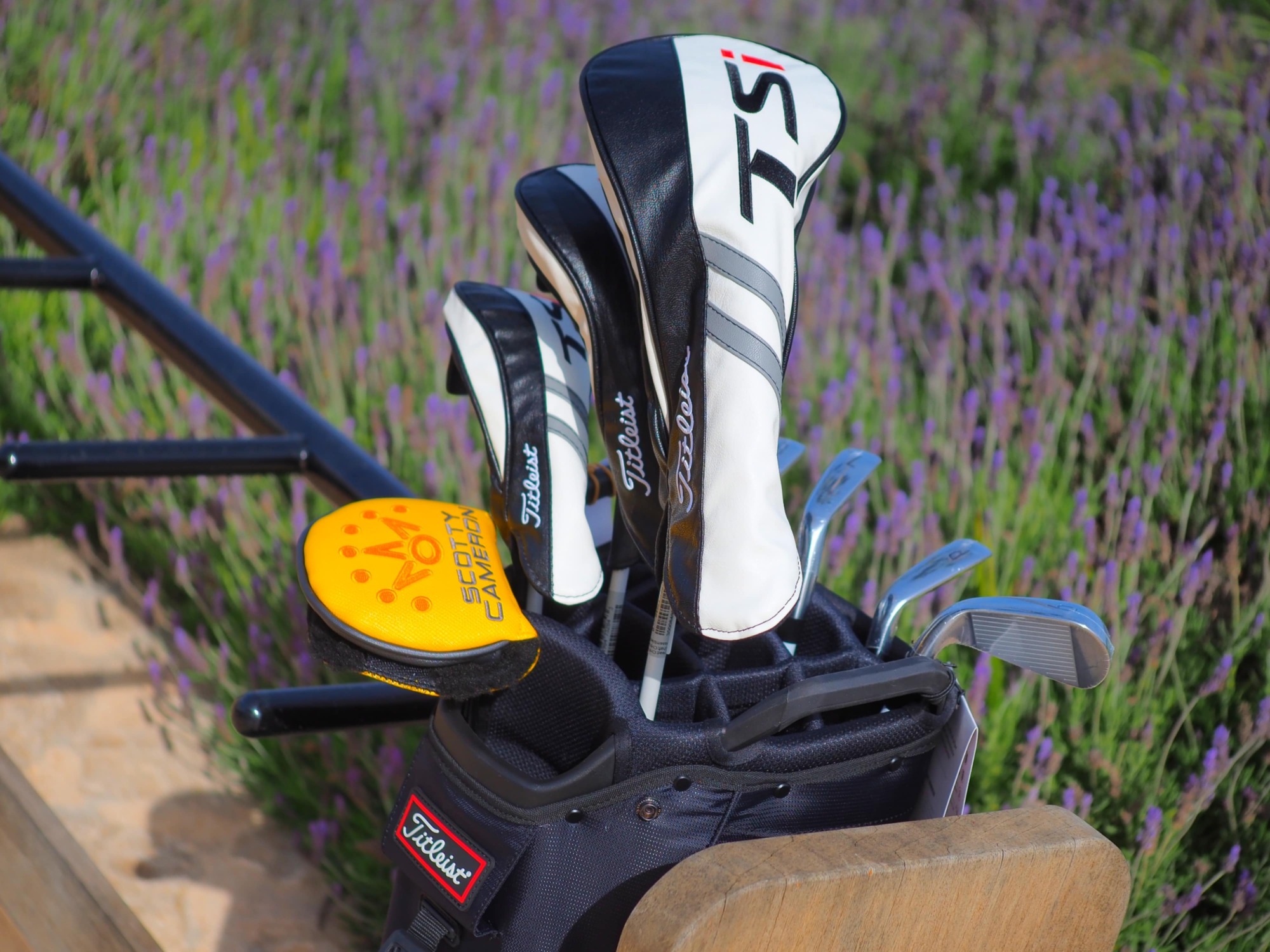 Titleist
At T-Golf we are proud to announce that we now supply the latest Titleist clubs for rental.
We now have Titleist TSI1 driver, woods and hybrids. The irons are T300 with lady, regular and flex sets available with steel shafts. All wedges are the latest Vockey SM9 model and each set comes complete with a Scotty Cameron putter.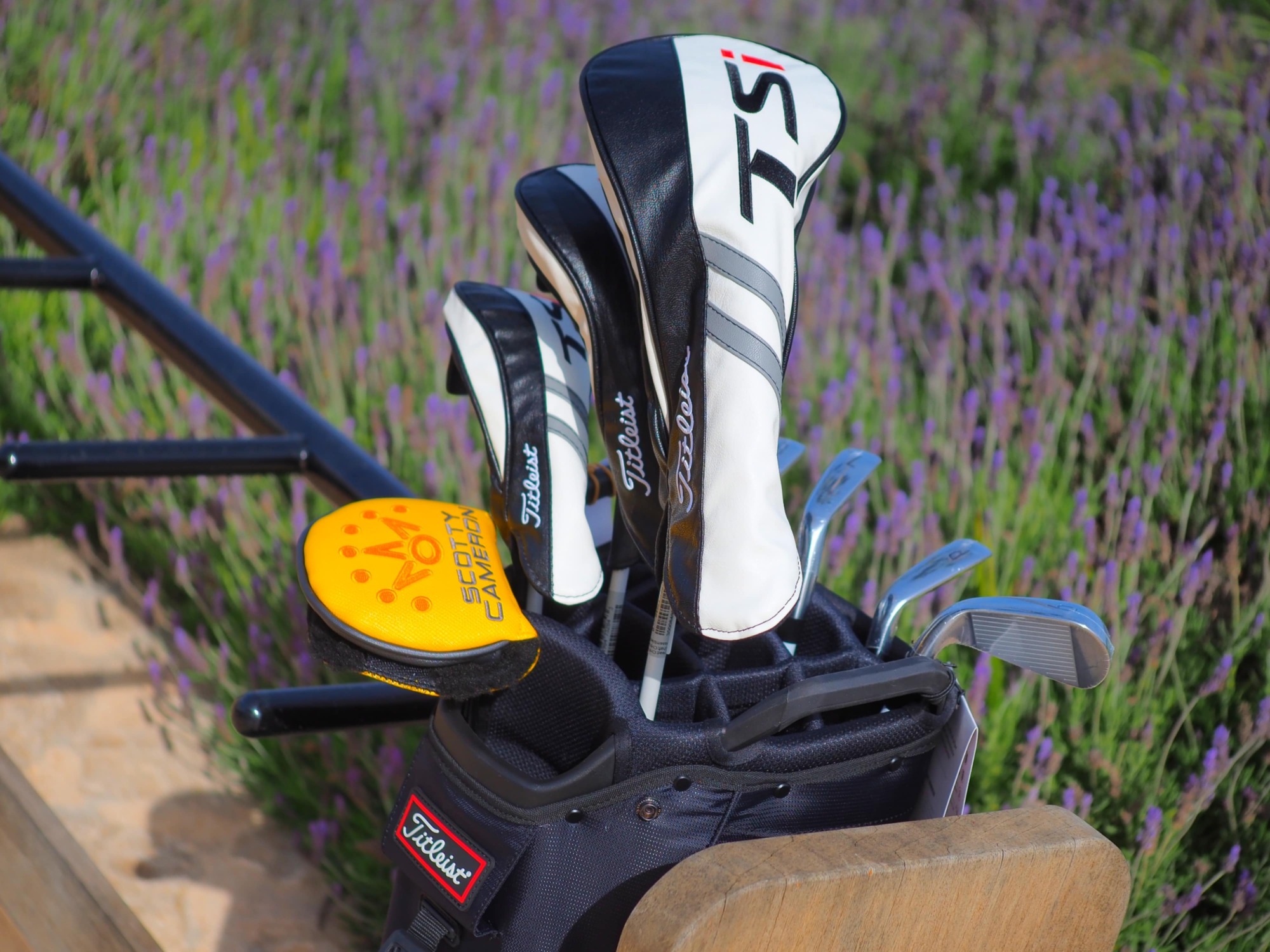 Locker Rooms
Before or after your round or anytime you want, members have access to a charming room complete with a cosy fireplace and a sunny terrace overlooking the course. Stop in to relax, have a drink, watch the game or a movie, read a book or just enjoy life as a member of T Golf.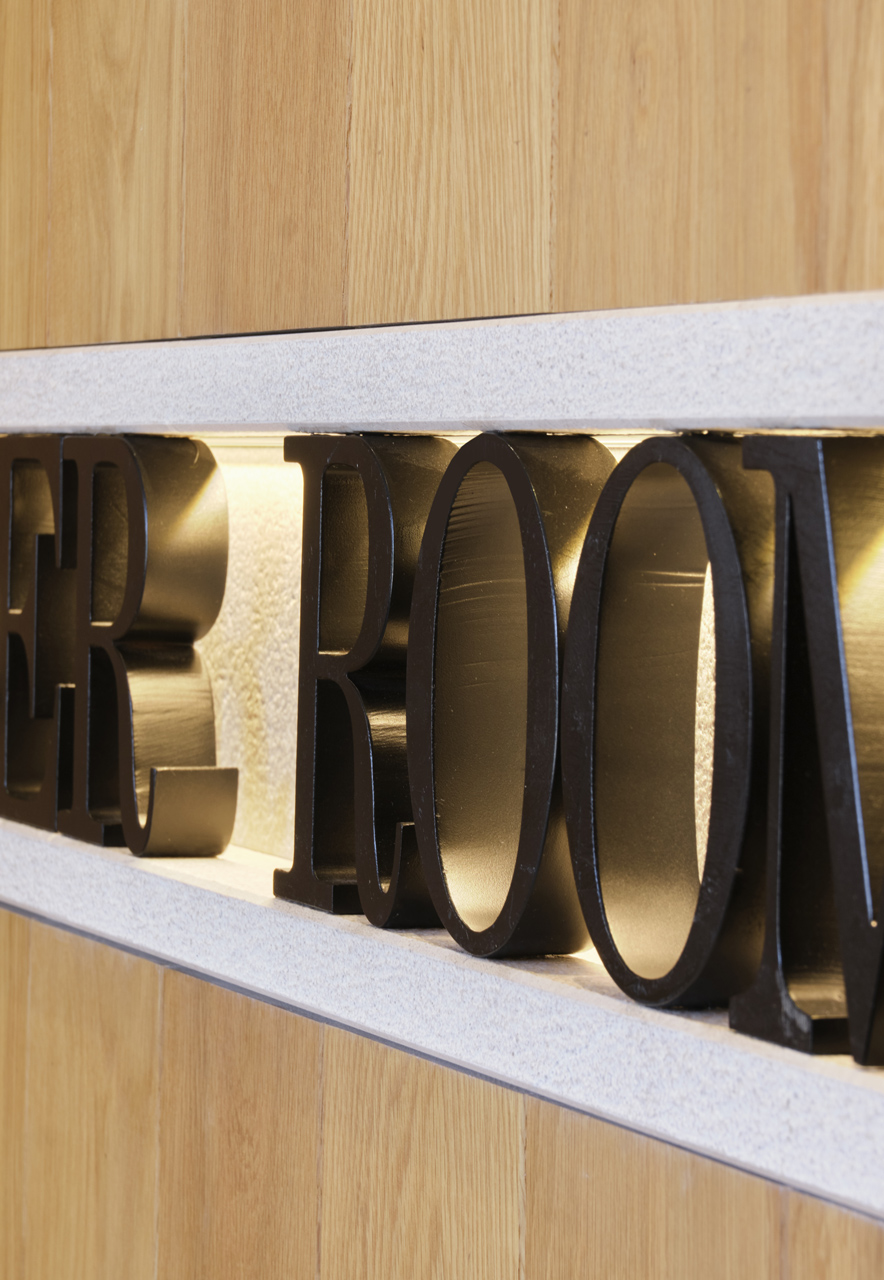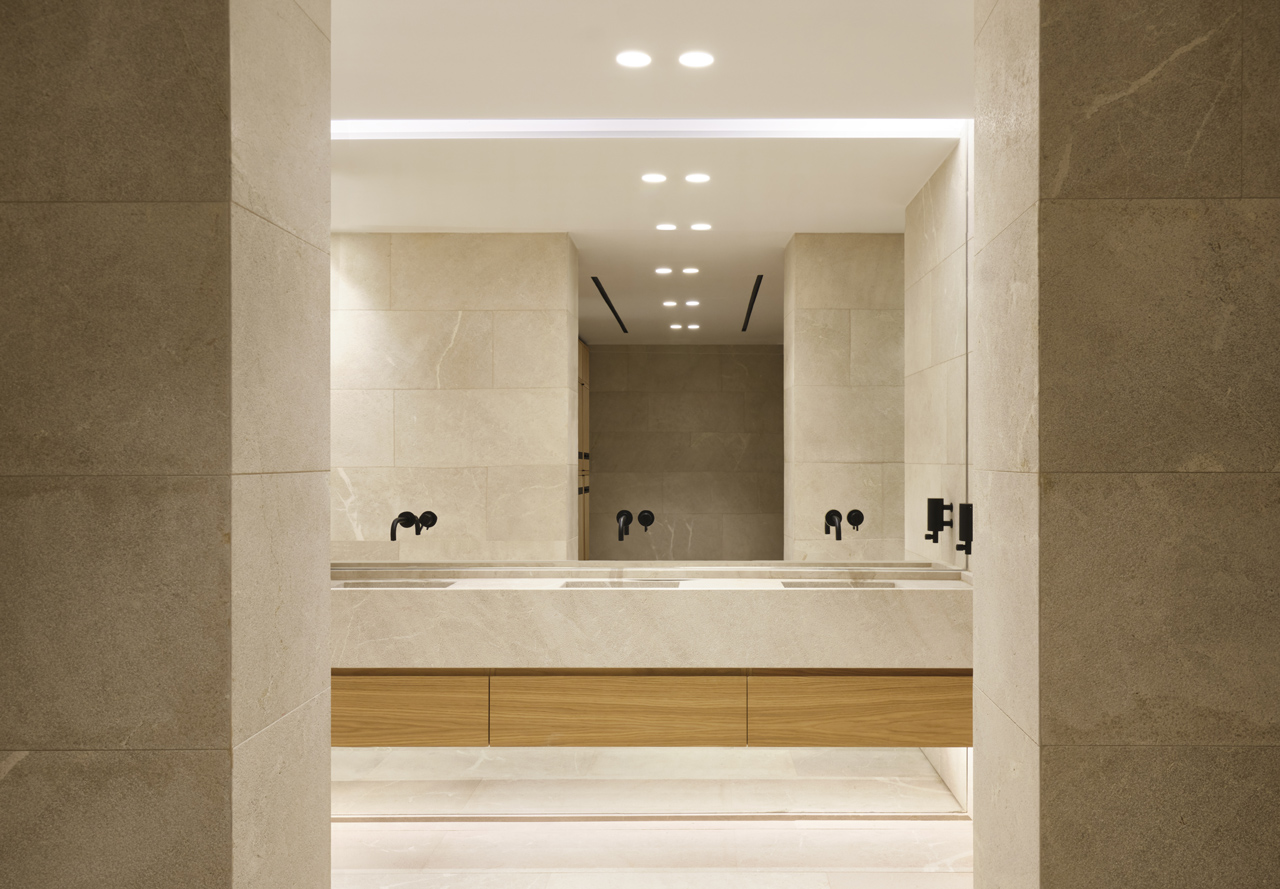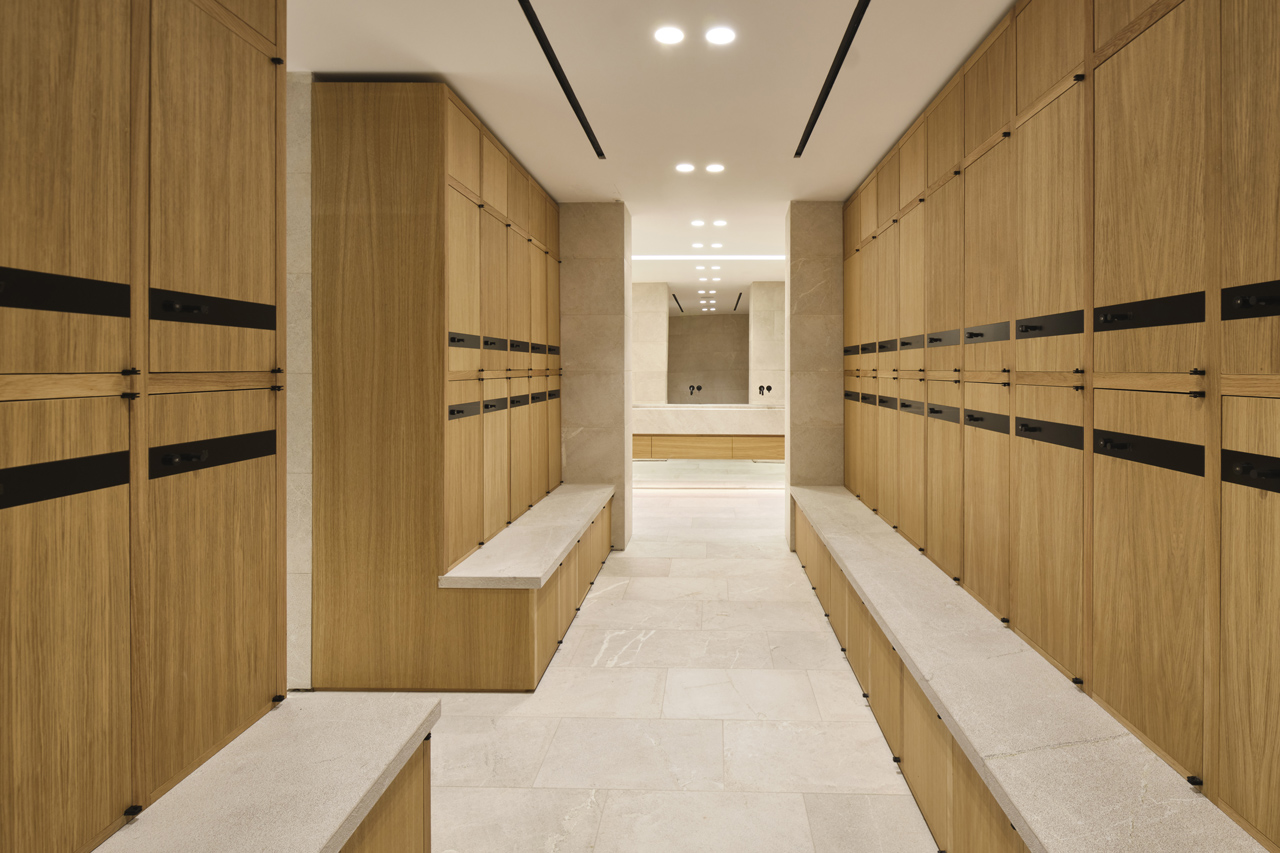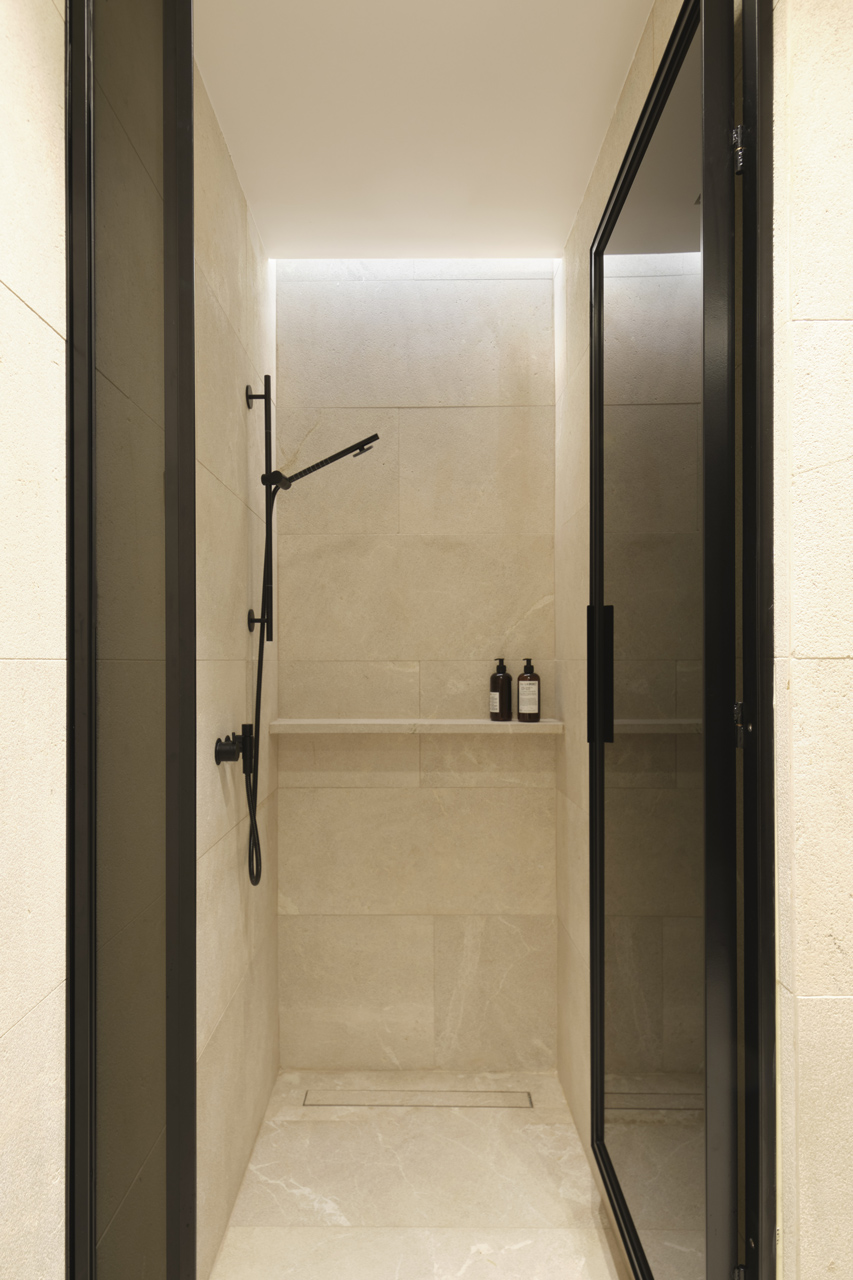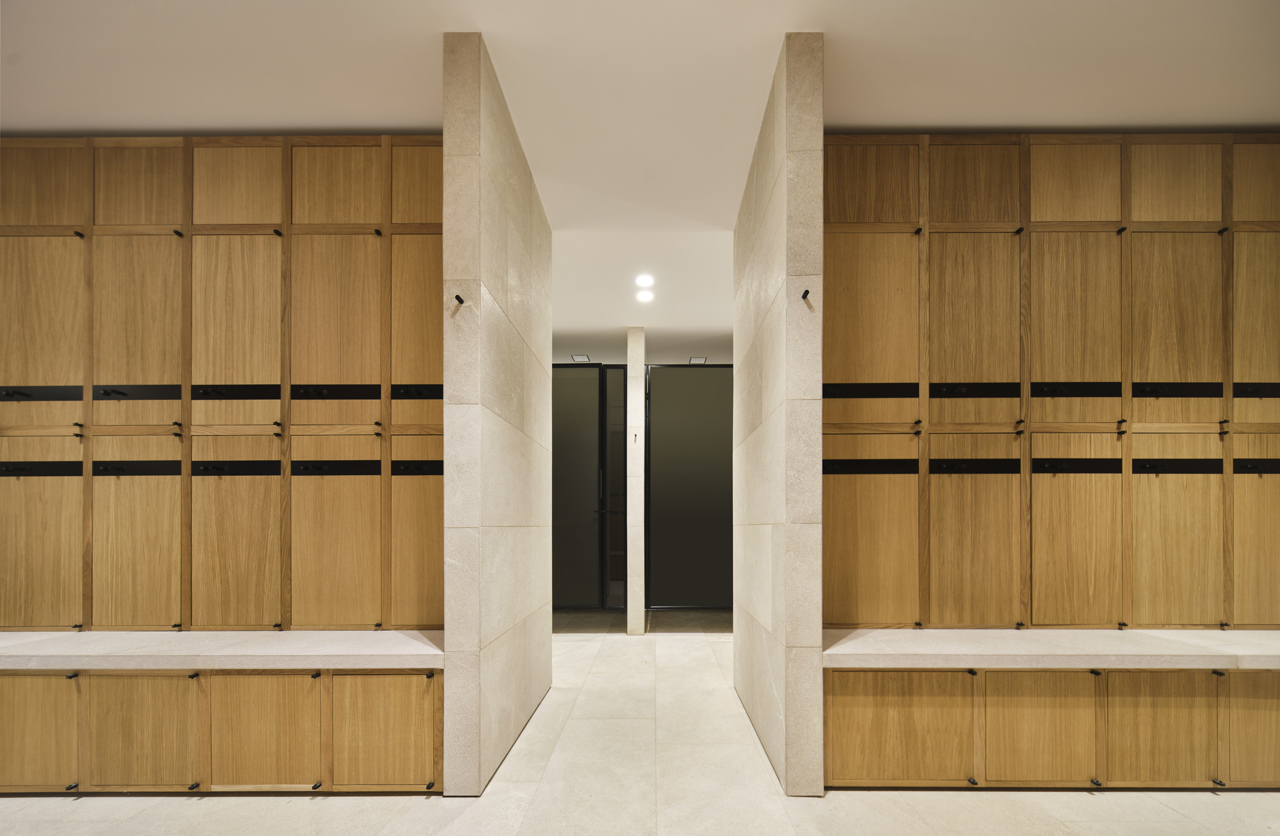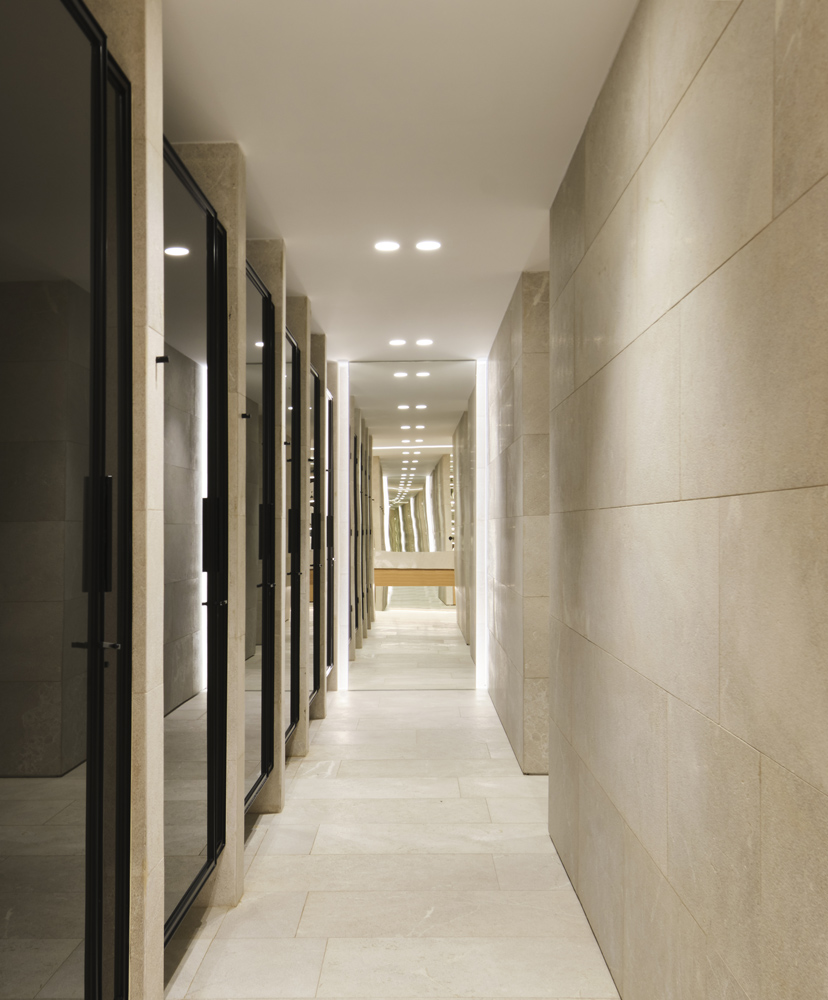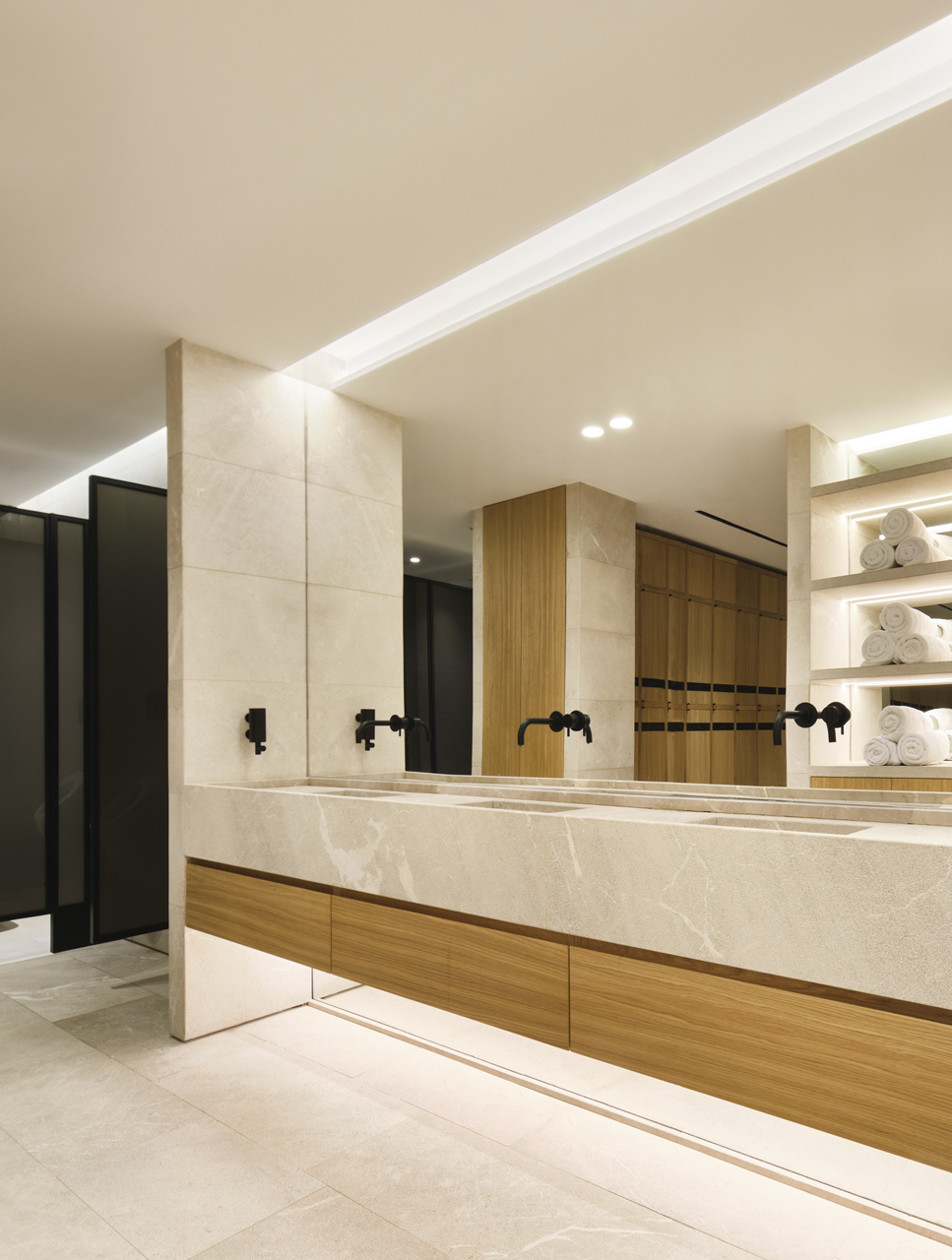 Members only
Before or after your round, treat yourself to the comforts of our state-of-the-art locker room. Heated floors, AC, spacious showers, personalized lockers, and the latest in electronic lockers that are programmed on a daily basis, it is an oasis of calm designed to enhance your overall golf experience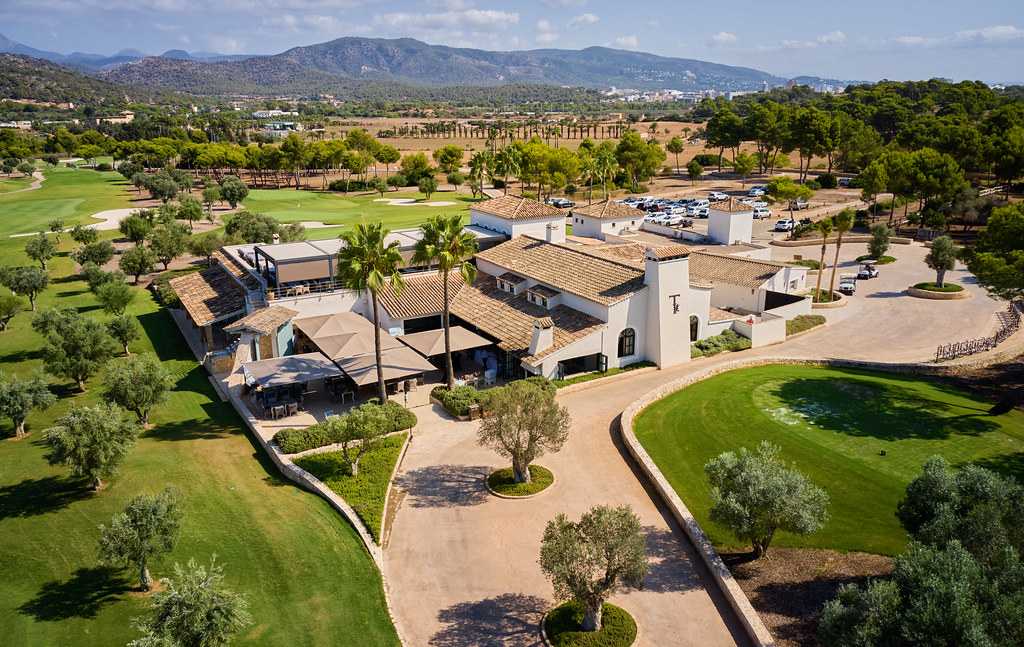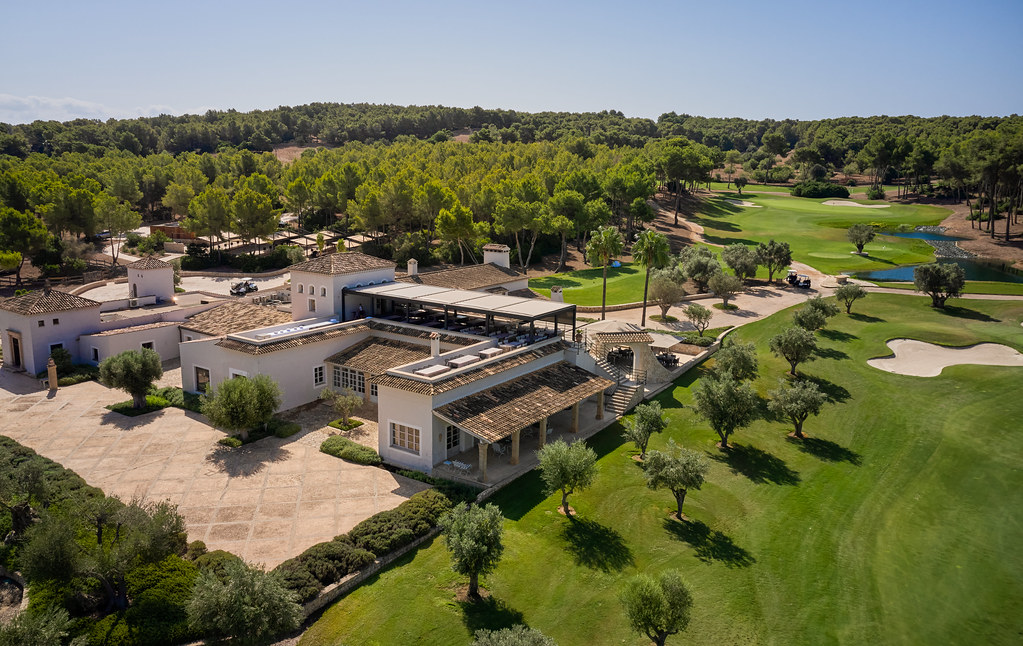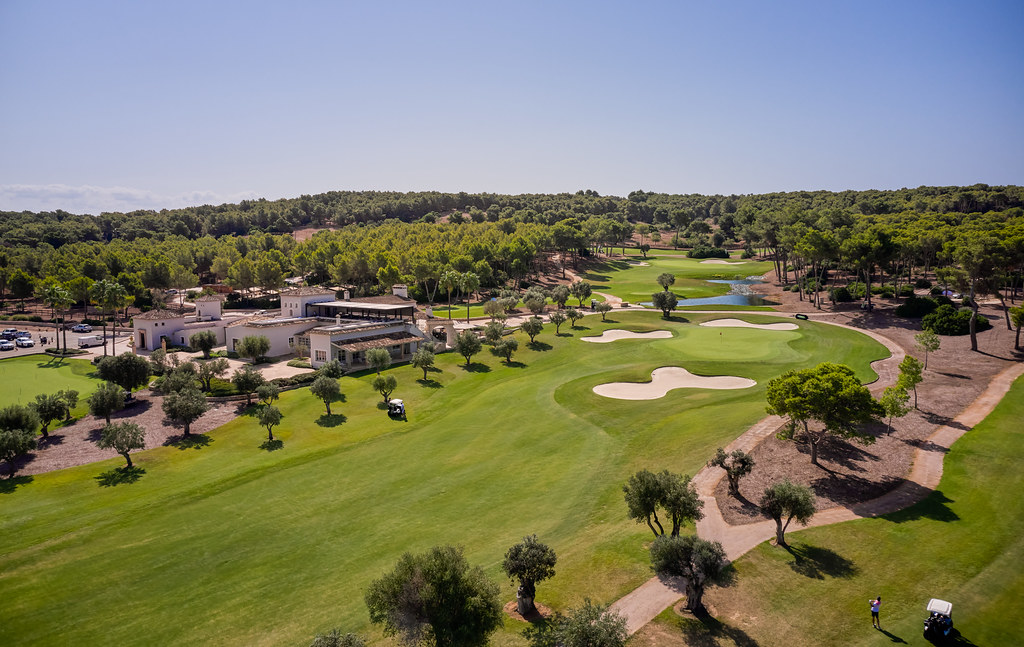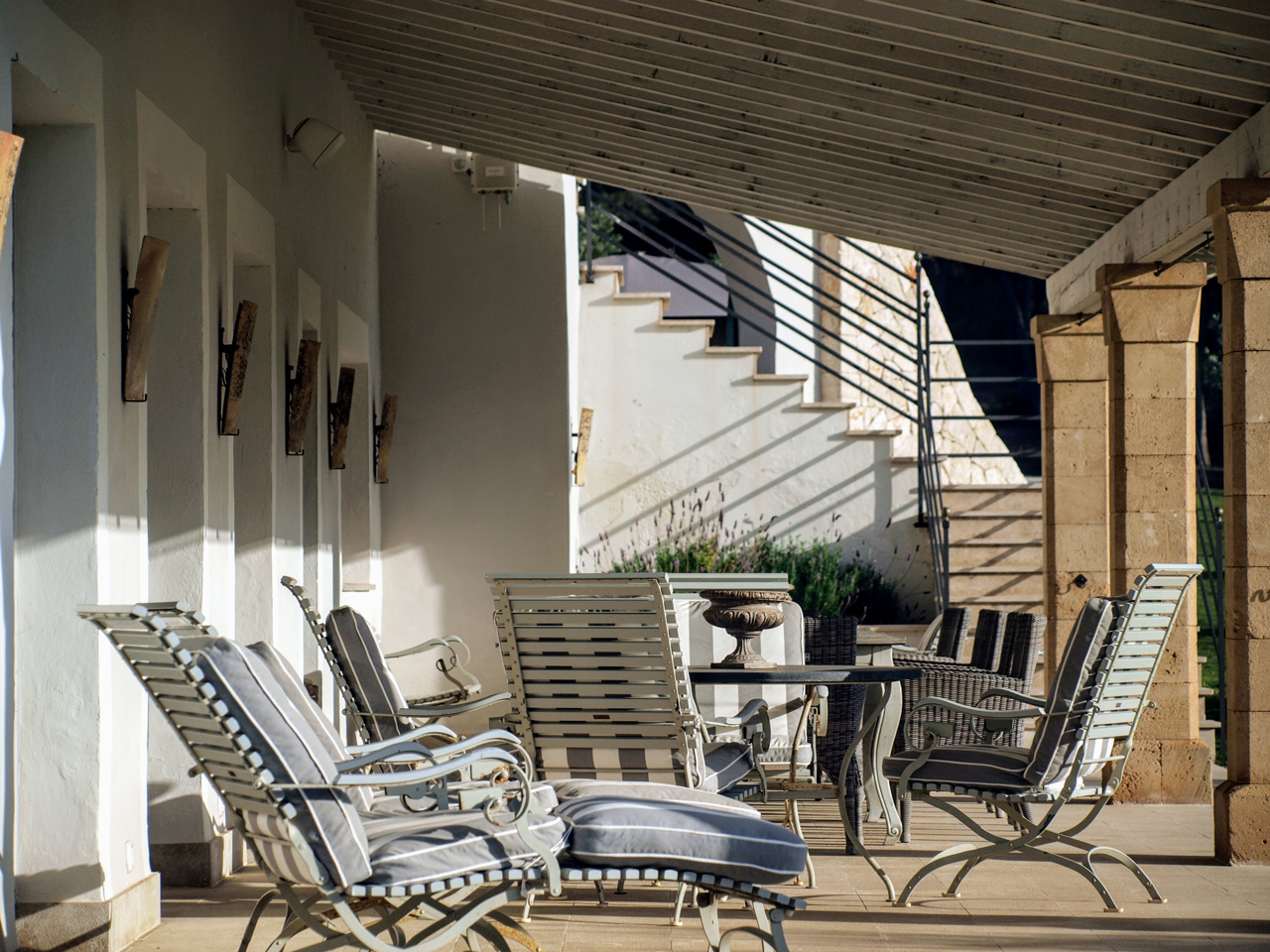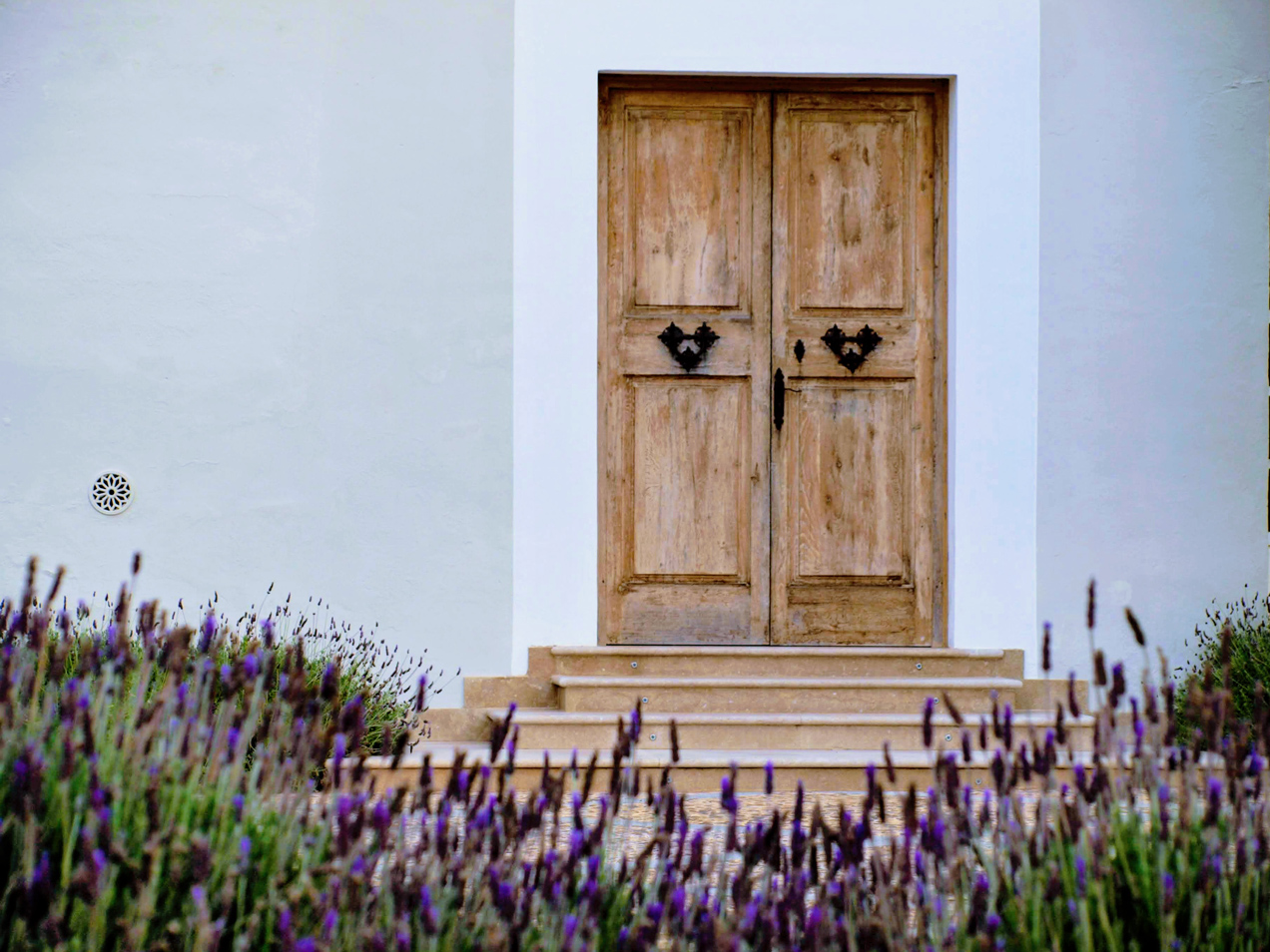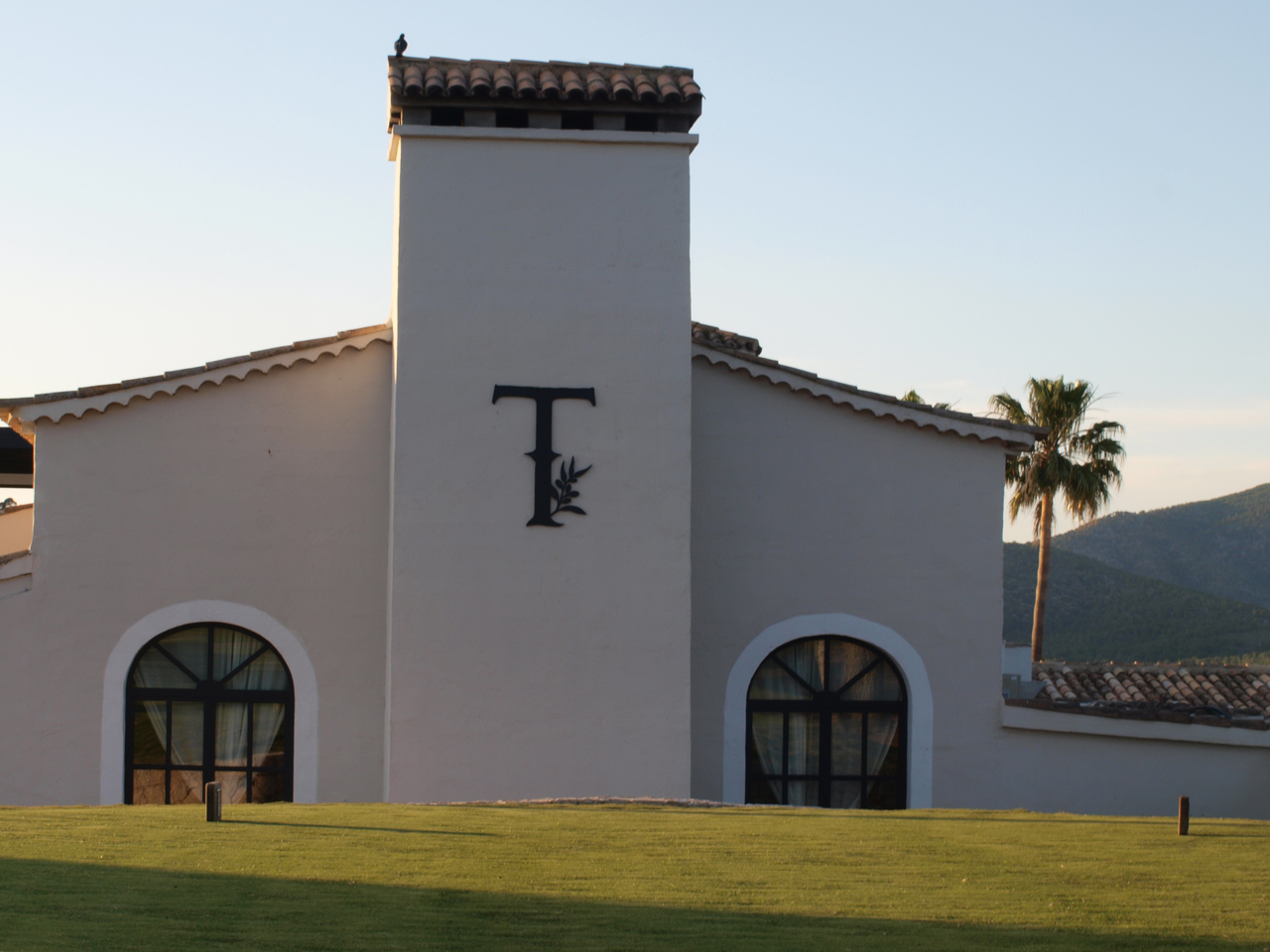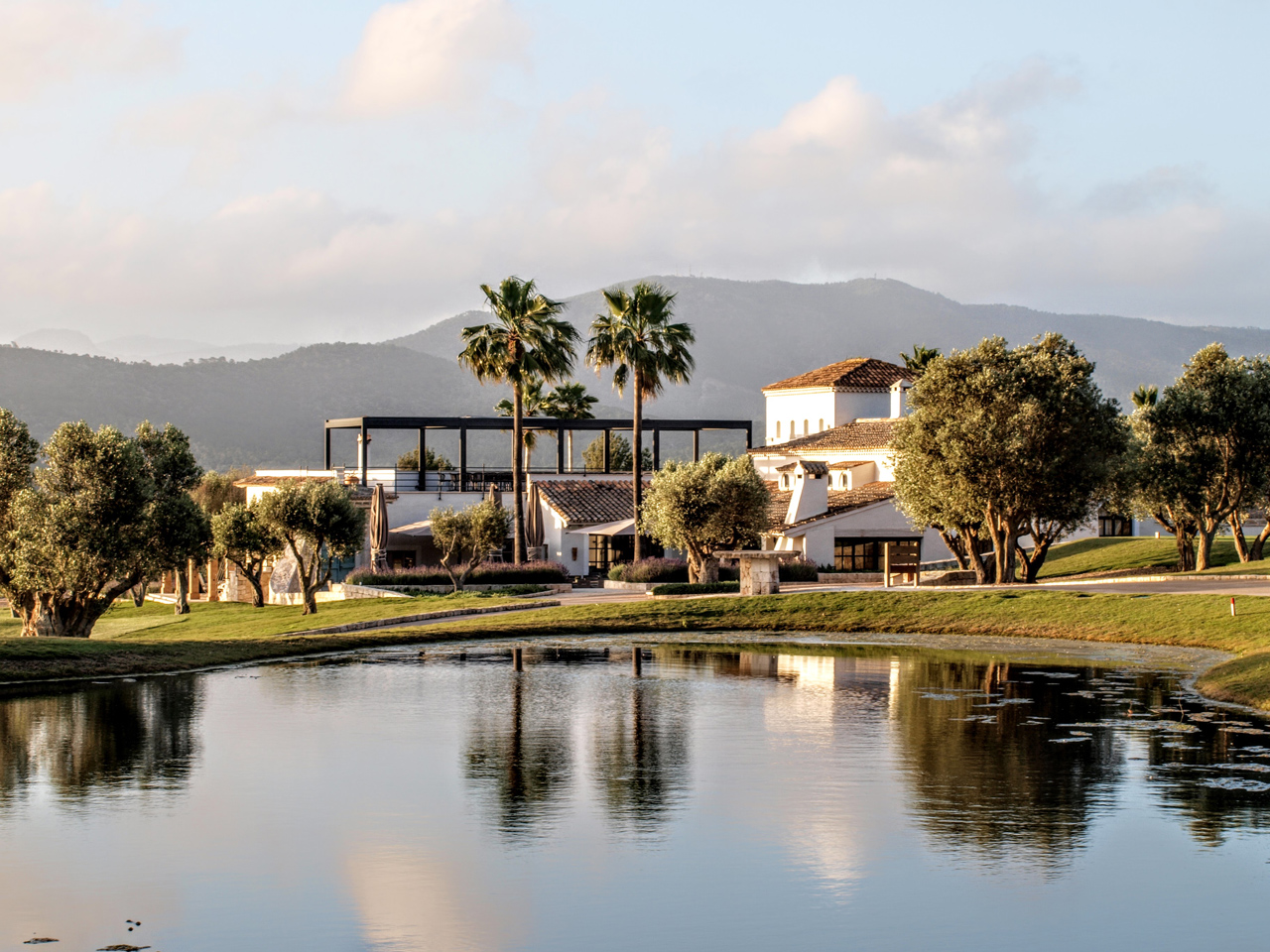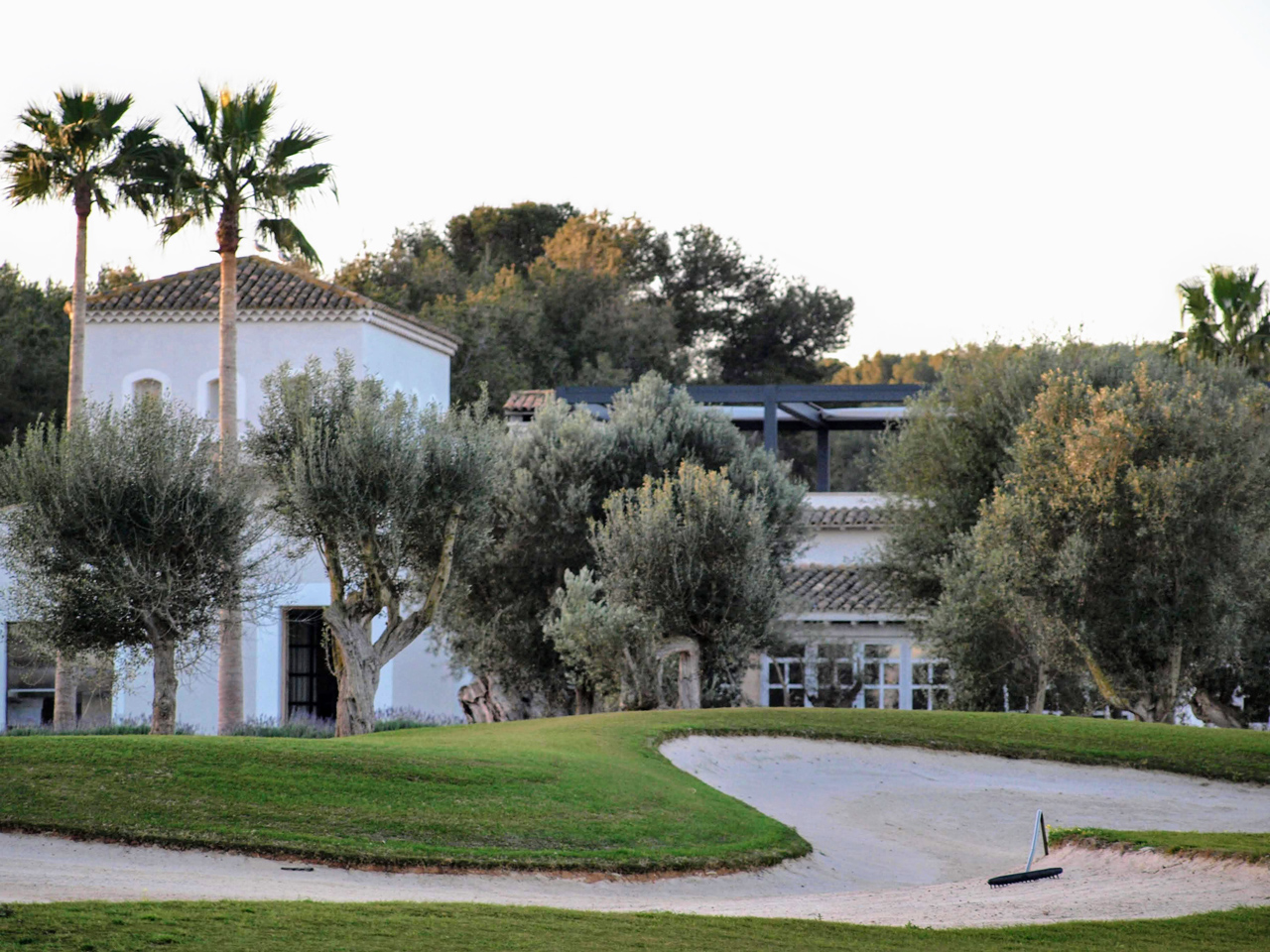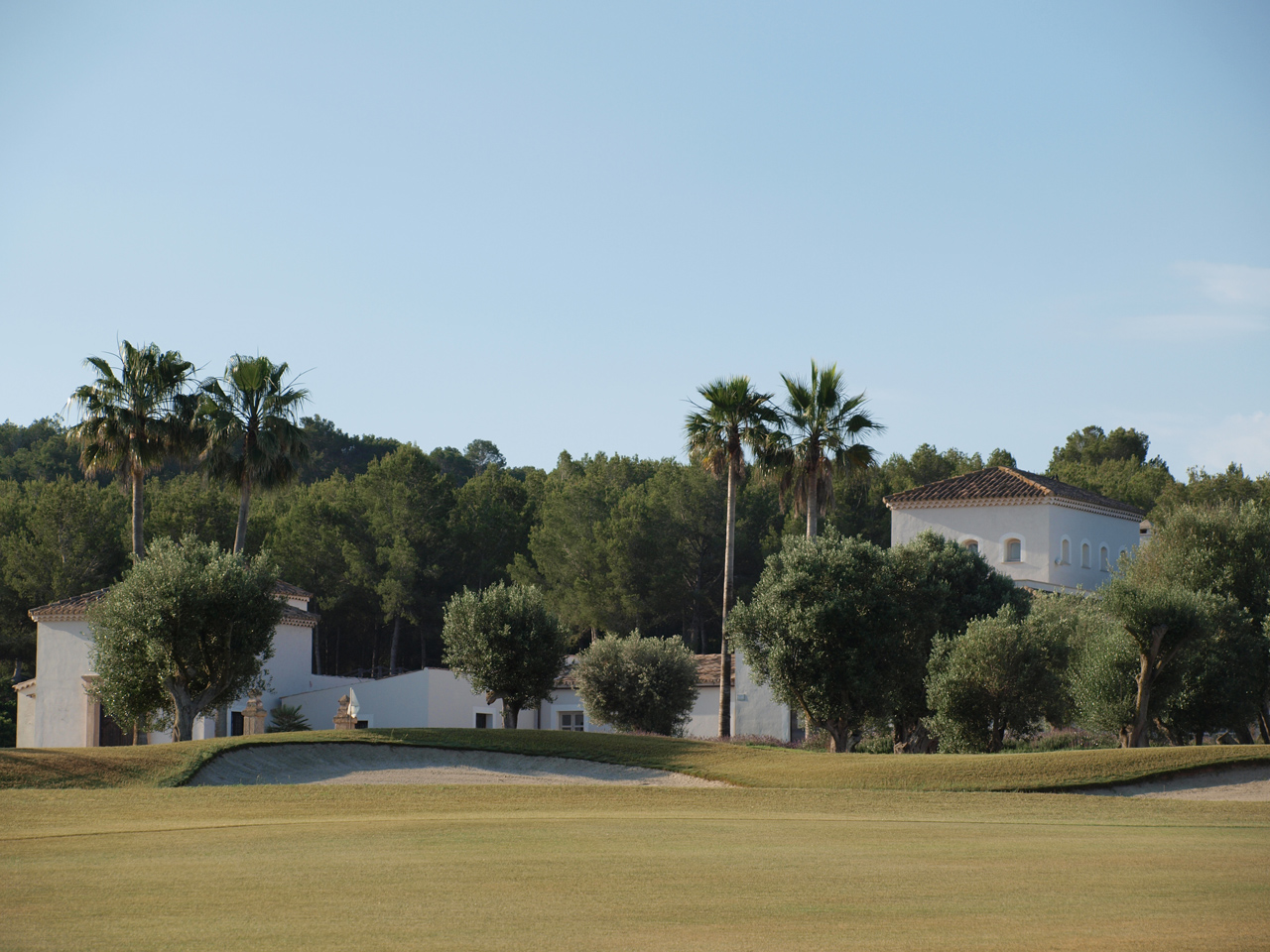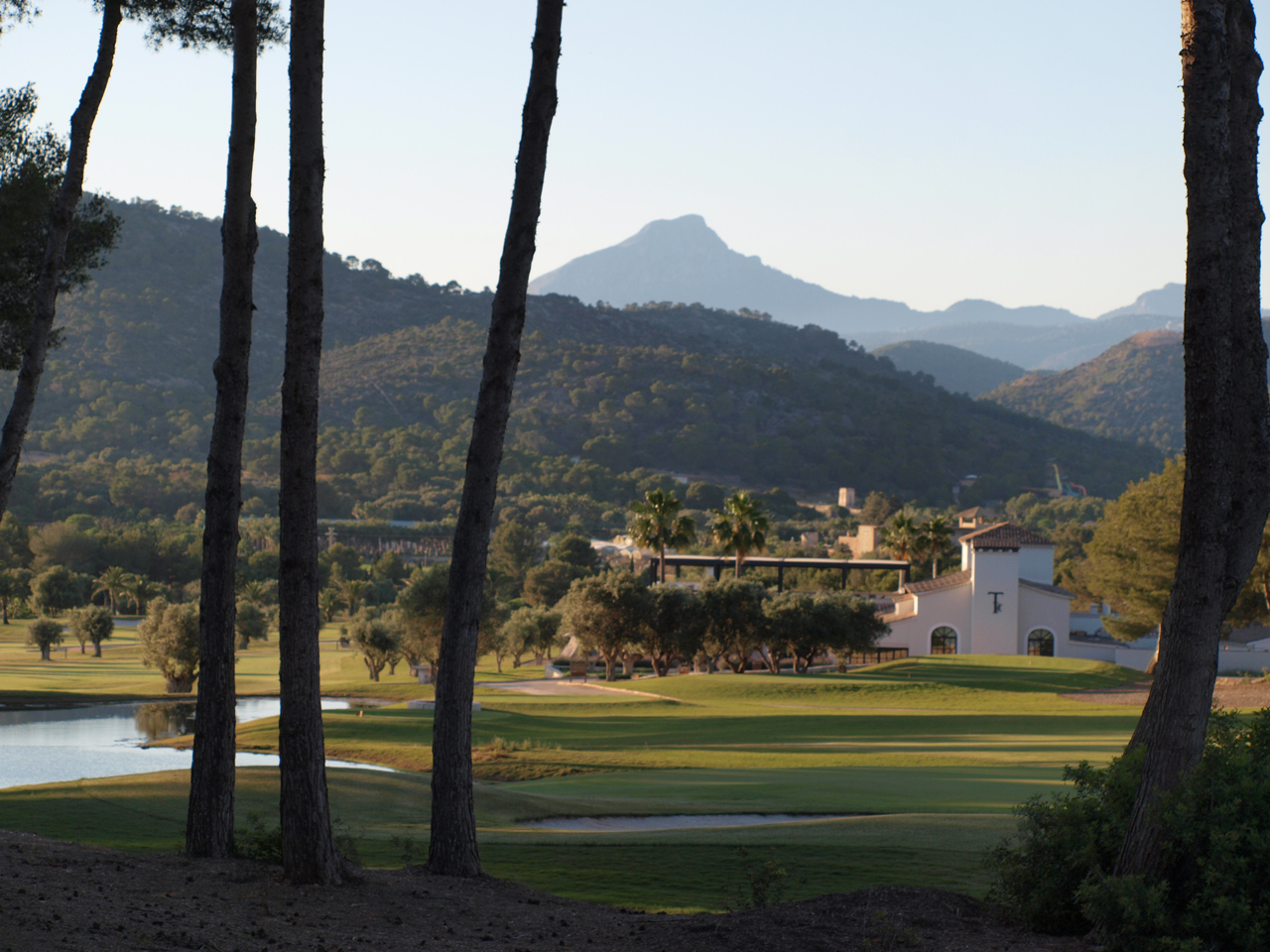 VISIT OUR 18 HOLES