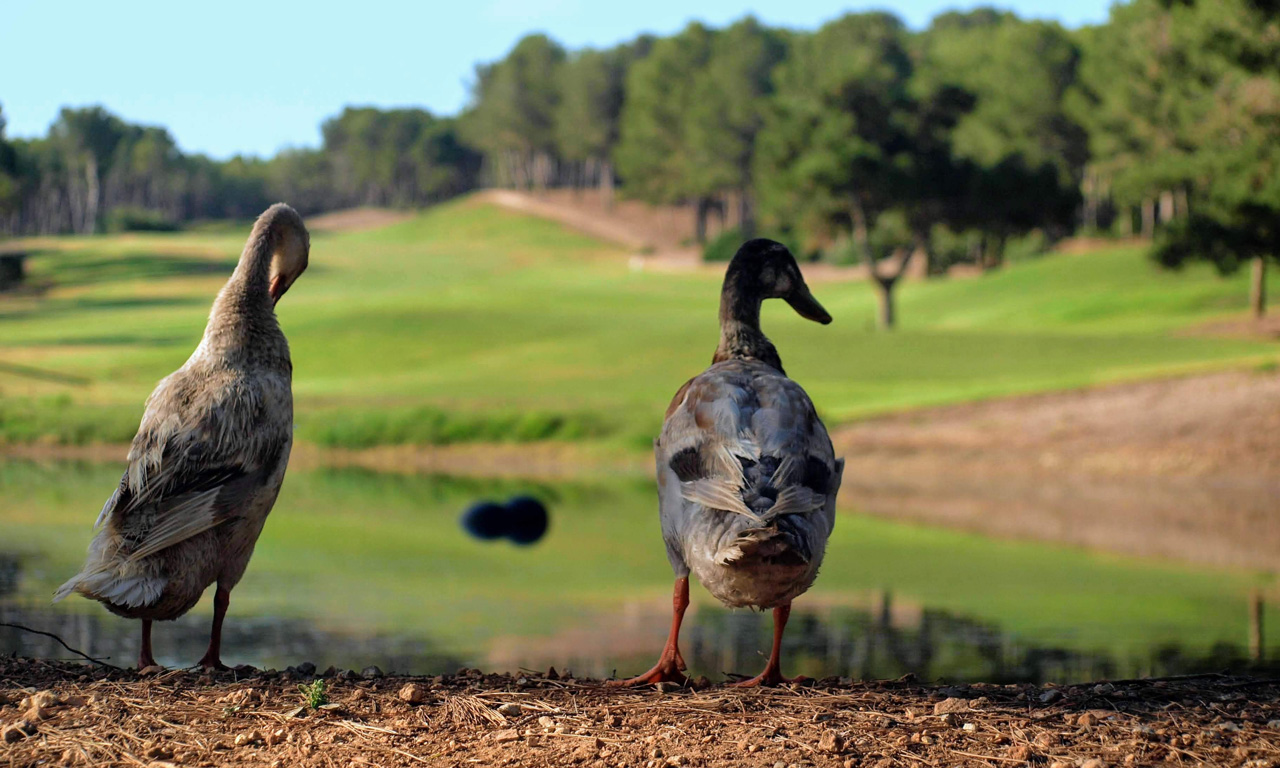 Protecting our fauna
T Foundation
At T Club we believe the adage to whom much is given, much will be required. It's a noble call to action.
T Foundation will concentrate its efforts to cover local animal care.
To finance the foundation, T Club will be donating one euro per green fee sold. Additionally we will also be organizing a Christmas Market to raise further funds. As you may know T Yoga runs our classes on a non-profit basis and all donations from students will go to the T Foundation.
Local Animal Care
With our 5 club donkeys our mission to help and protect animals on Mallorca started. Since then many others have been rescued. Help us
You as individuals are also welcome to join us in this philanthropic goal. If you wish to make a donation to join the cause, you can do so on this account:
La Caixa

IBAN
ES38 2100 8612 9402 0019 7450
SWIFT
CAIXESBBXXX
Please specify in the transfer: "Local Animal Care"
Donations