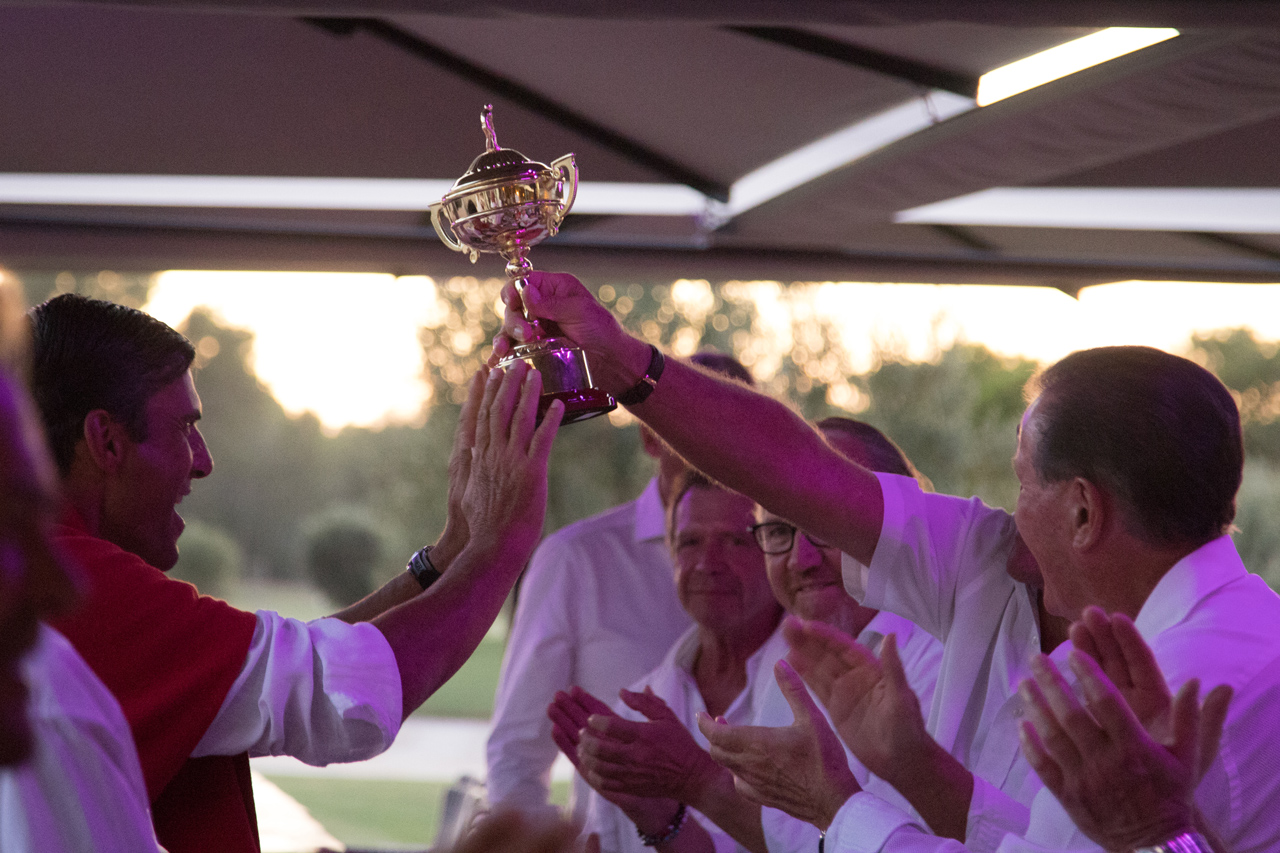 Put your skills to the test and enjoy the best
Tournaments
The Course is in perfect condition and the greens are immaculate to enjoy challenging tournaments. Please find here the list of the 2021 Tournaments at T Club.
To sign up to a tournament please contact: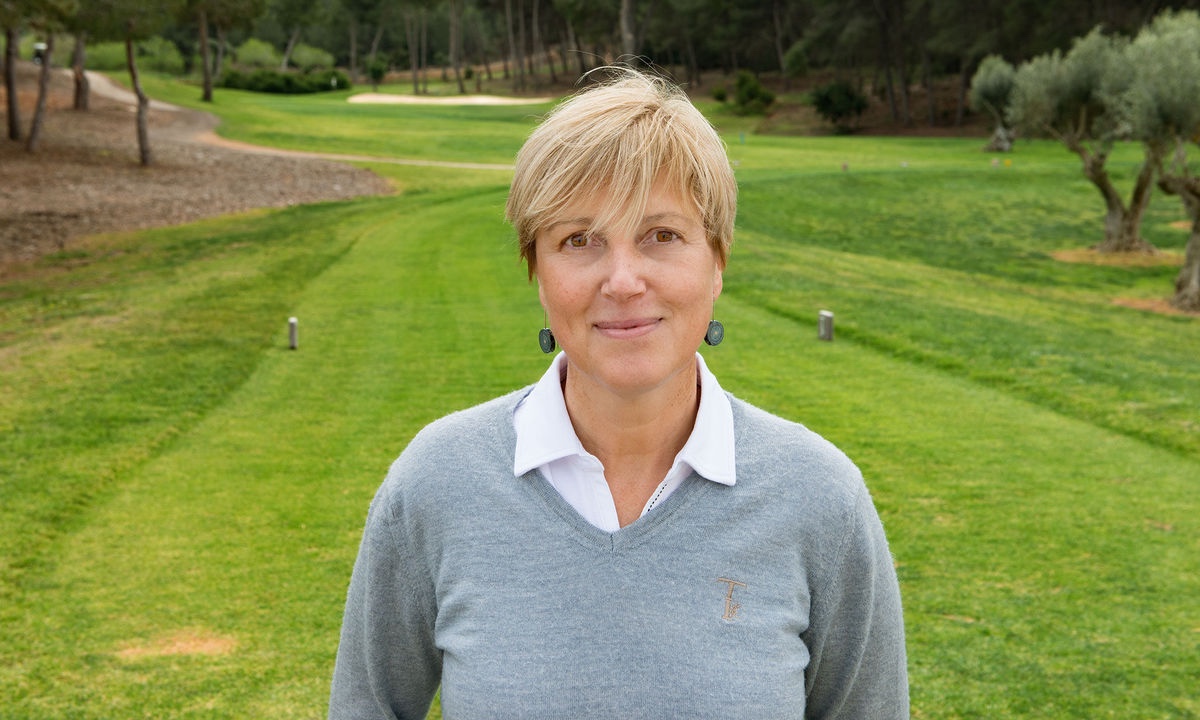 Xisca Tugores
Next Tournament
II Ryder Cup 2021
– Date: April, 27th, 28th & 29th (Tuesday to Thursday), 2021
– Exits: Tee 1
– Type: Closed. Invitational
– Teams: 24 players will compete for their team on each match day.
– The match play games of last year were very successful and will be repeated as follows:
DAY 1: 2 player scramble
DAY 2: Foursome Best ball
DAY 3: Singles
– Dress code:
The teams will play in uniform clothing:
TEAM EUROPE will play in blue and white polo shirts.
TEAM SWITZERLAND in red and white polo shirts.
30 players have registered for TEAM EUROPE and 25 players for TEAM SWITZERLAND. The operational planning is in preparation.
The legal regulations regarding social distancing, hygiene etc. at the time of the event will be implemented on site.