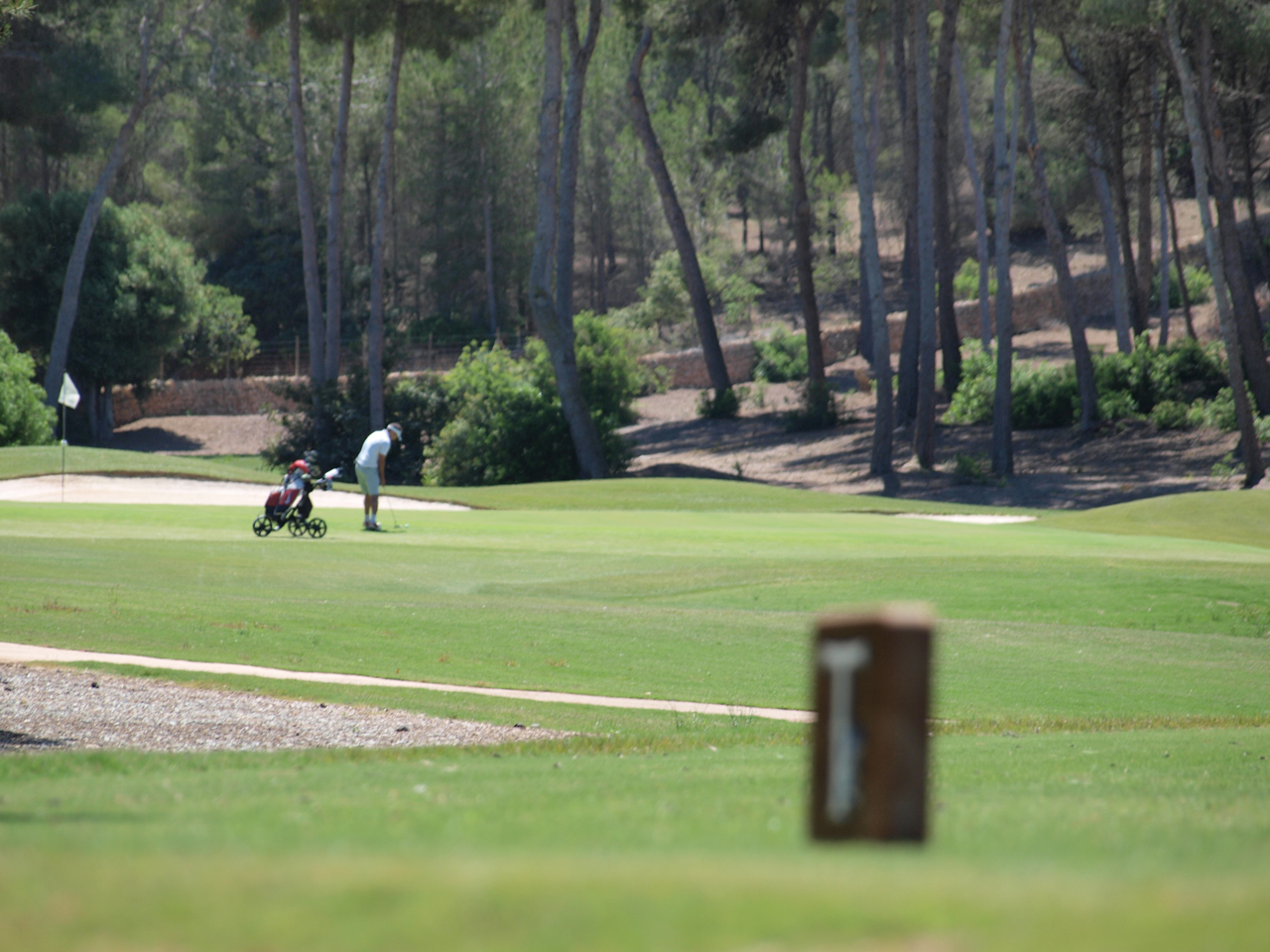 The best golf comes with the best deals
Offers
Official HCP required – Ladies 34 & Men 28.
Dogs (on leash) are allowed on the golf course and on the clubhouse terrace.

Dynamic Green-fee Rates:
We have introduced Dynamic Rates to our Green Fee booking system. Now when you make your online reservation, your green fee is priced according to supply and demand. Rates vary according to times of day, days of week and seasonally, so you can always find the very best prices for your round of golf. Check it out and remember we always guarantee you will find your lowest rate online at www.t-golf.club.
Online Cancellation Policy:
Cancellation between 0 and 7 days before your tee time: 100% of the reservation will be charged. Cancellation with more than 8 days before your tee time: 100% of the reservation will be reimbursed, except for a € 3.50 per person administration fee.
To book your tee times please click here
Offers
Bono monedero
Play more, save more. This special fee system allows you to top up your coupon card at any level you want, with a minimum of € 500, and we will add an additional 10% of the value. Good for singles or couples, the new Bono gives you more golf for less money. Who doesn't like that!