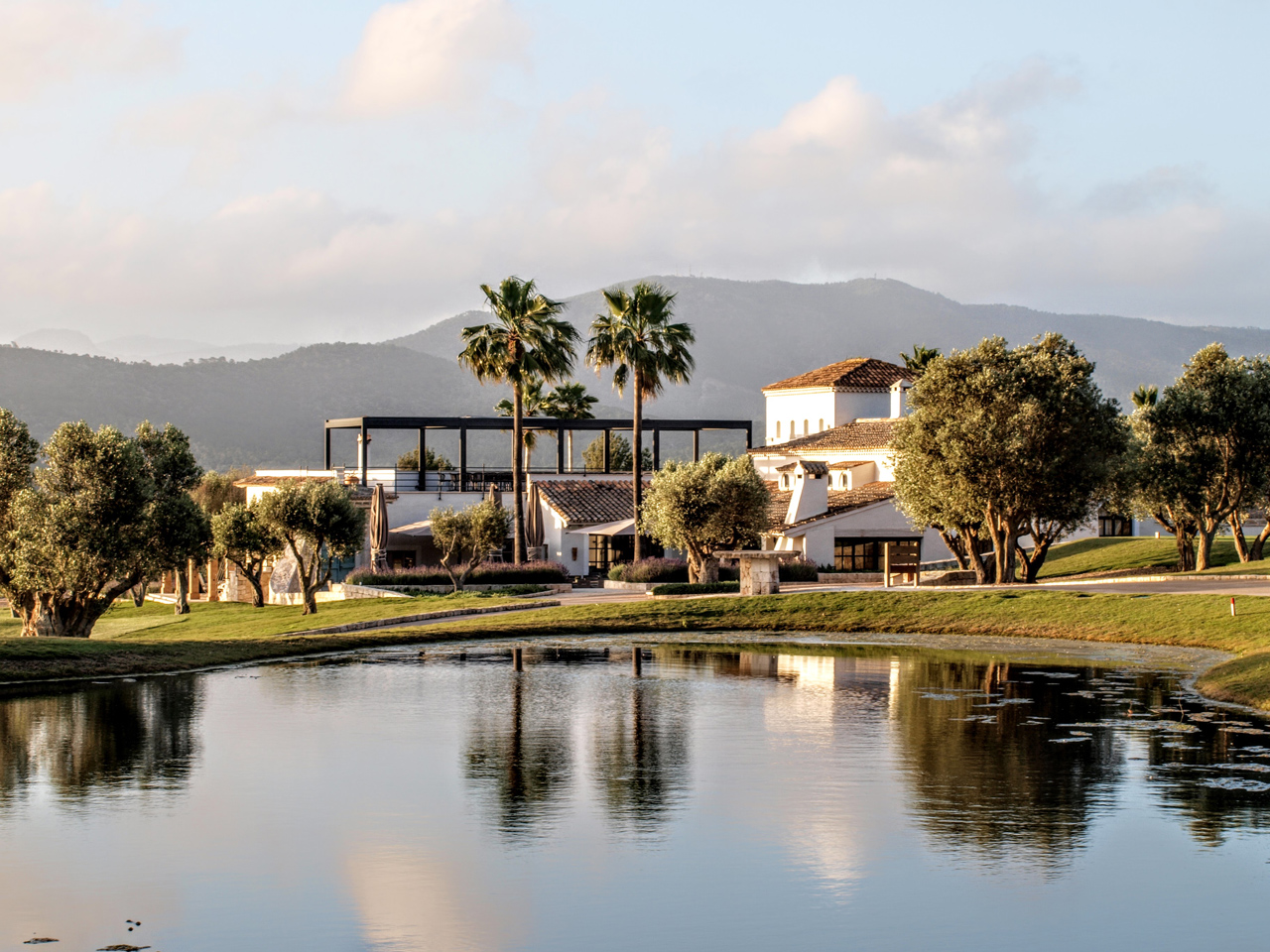 Our loving renovated 19th century Mallorcan Farmhouse
Clubhouse
A great golf club needs a great clubhouse. Ours is set in a typical Mallorcan farmhouse built in the 19th century. Full of character, history and personality the clubhouse offers our members and guests every modern convenience and comfort.
From fine dining in our T-elicious restaurant to a cool drink on a sunny terrace the clubhouse at T Golf offers our members and guests a place to relax and refresh before or after your round. World class dining and charming bar and terraces are also the perfect way to spend a morning, afternoon or evening even if you are not a golfer. This is also home to a fully stocked proshop, a modern locker and changing room and exclusive members area. With the T Golf clubhouse the Mediterranean golf lifestyle is complete.
Members only
Before or after your round or anytime you want, members have access to a charming room complete with a cosy fireplace and a sunny terrace overlooking the course. Stop in to relax, have a drink, watch the game or a movie, read a book or just enjoy life as a member of T Golf.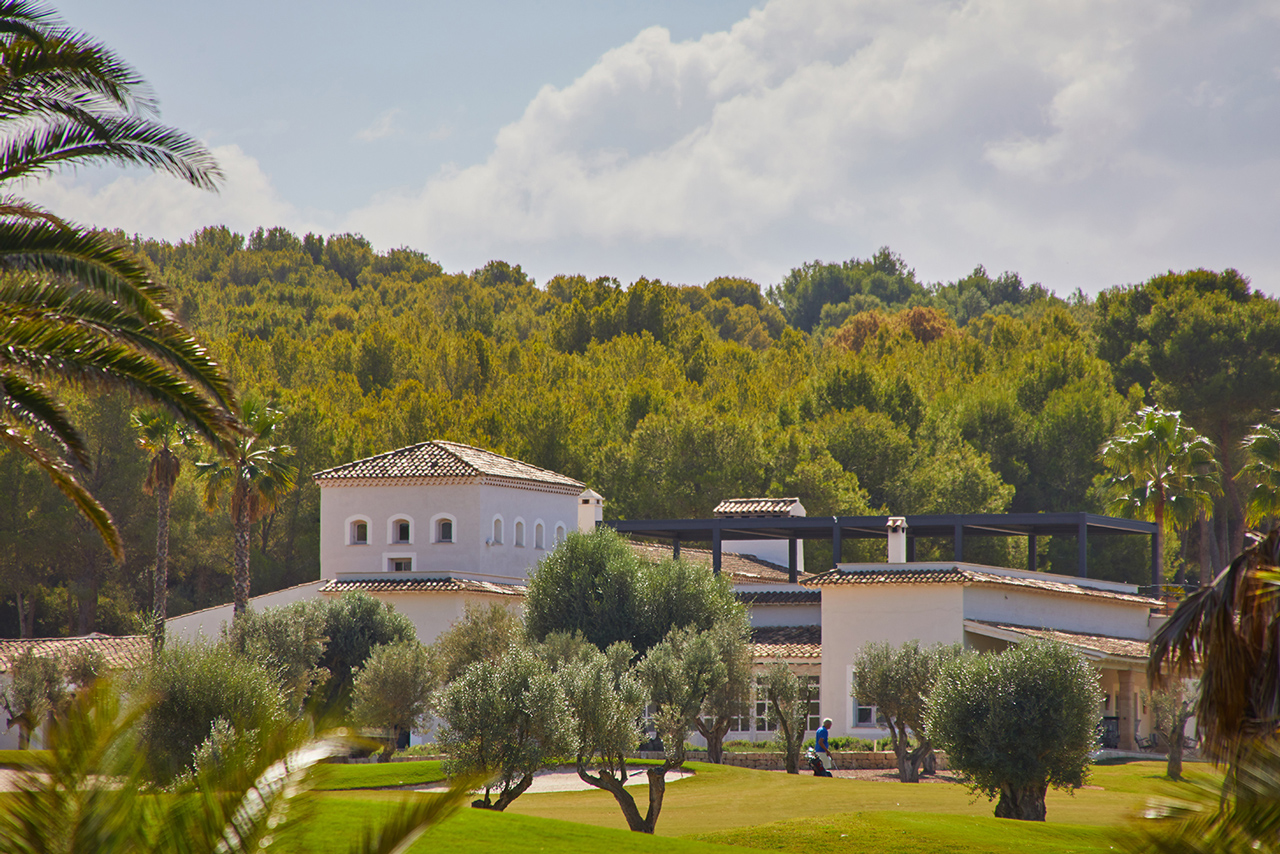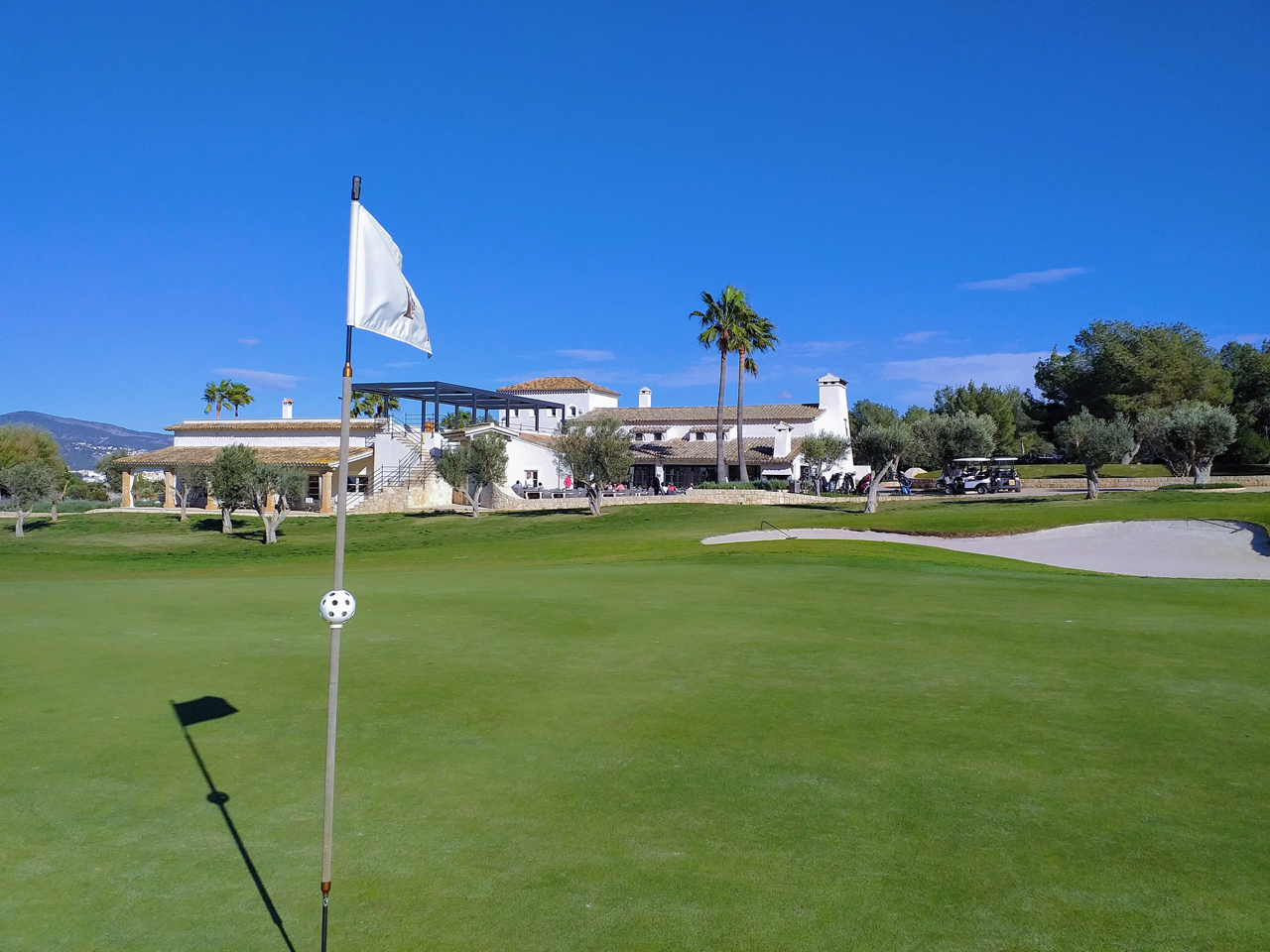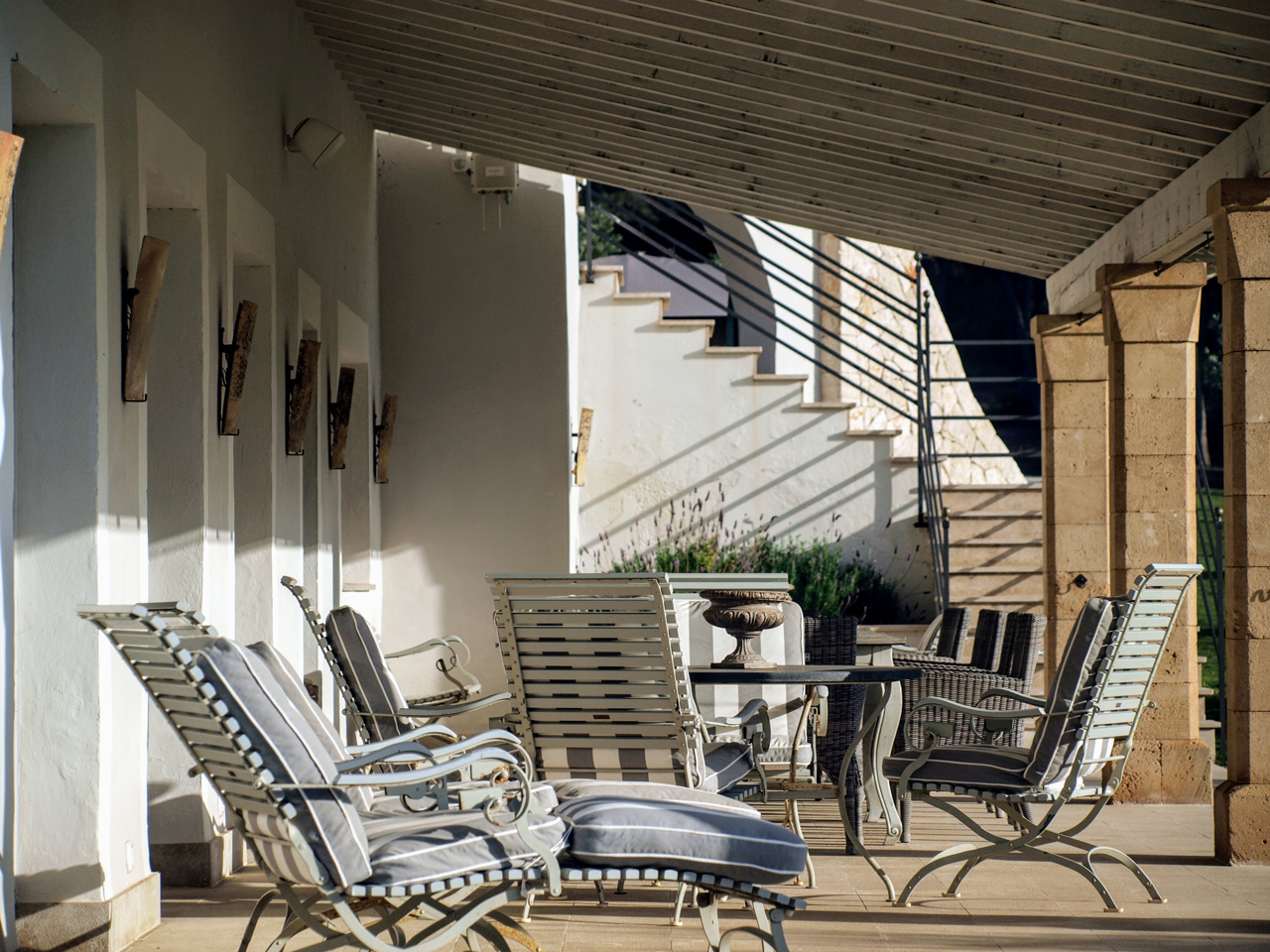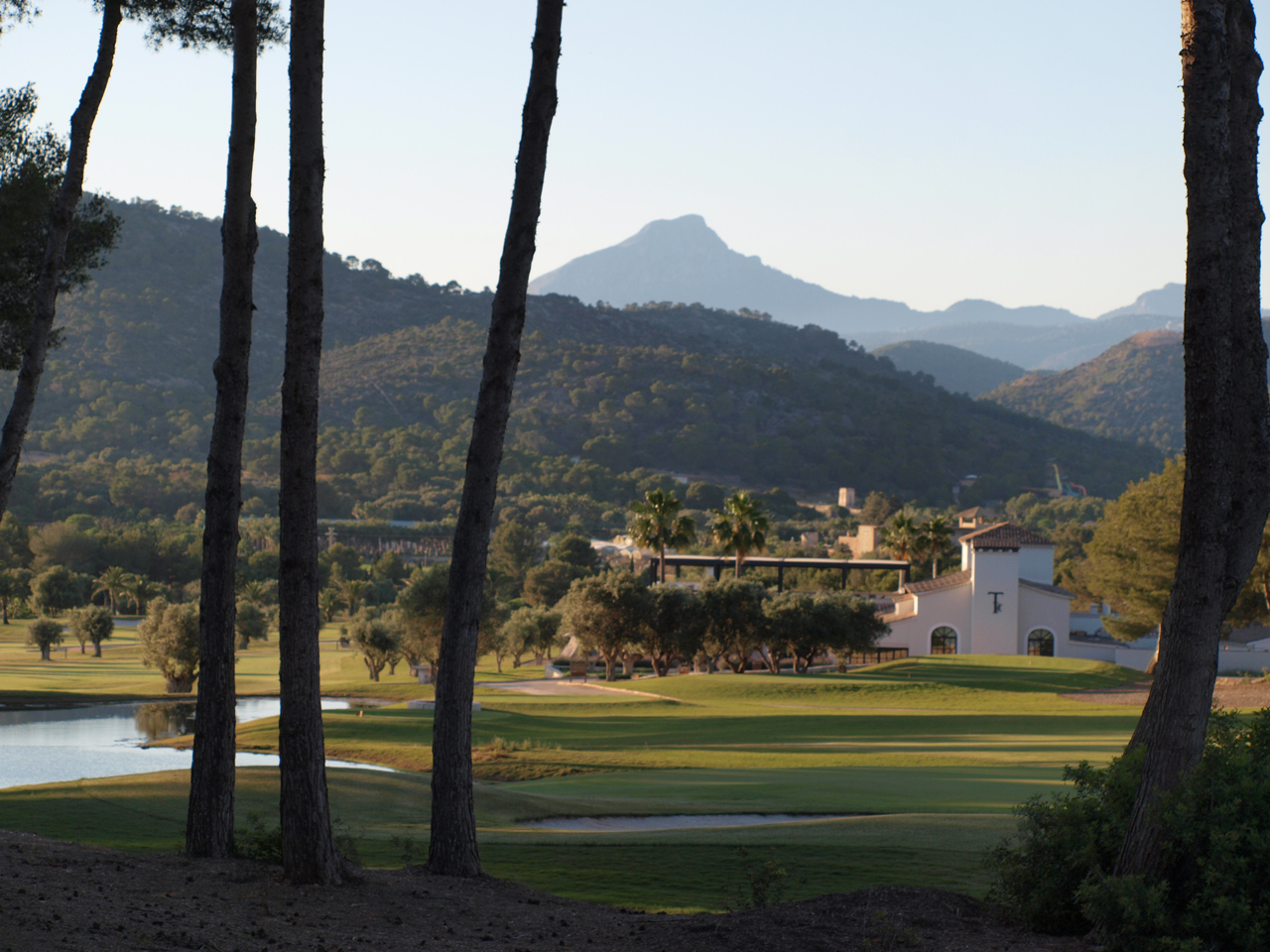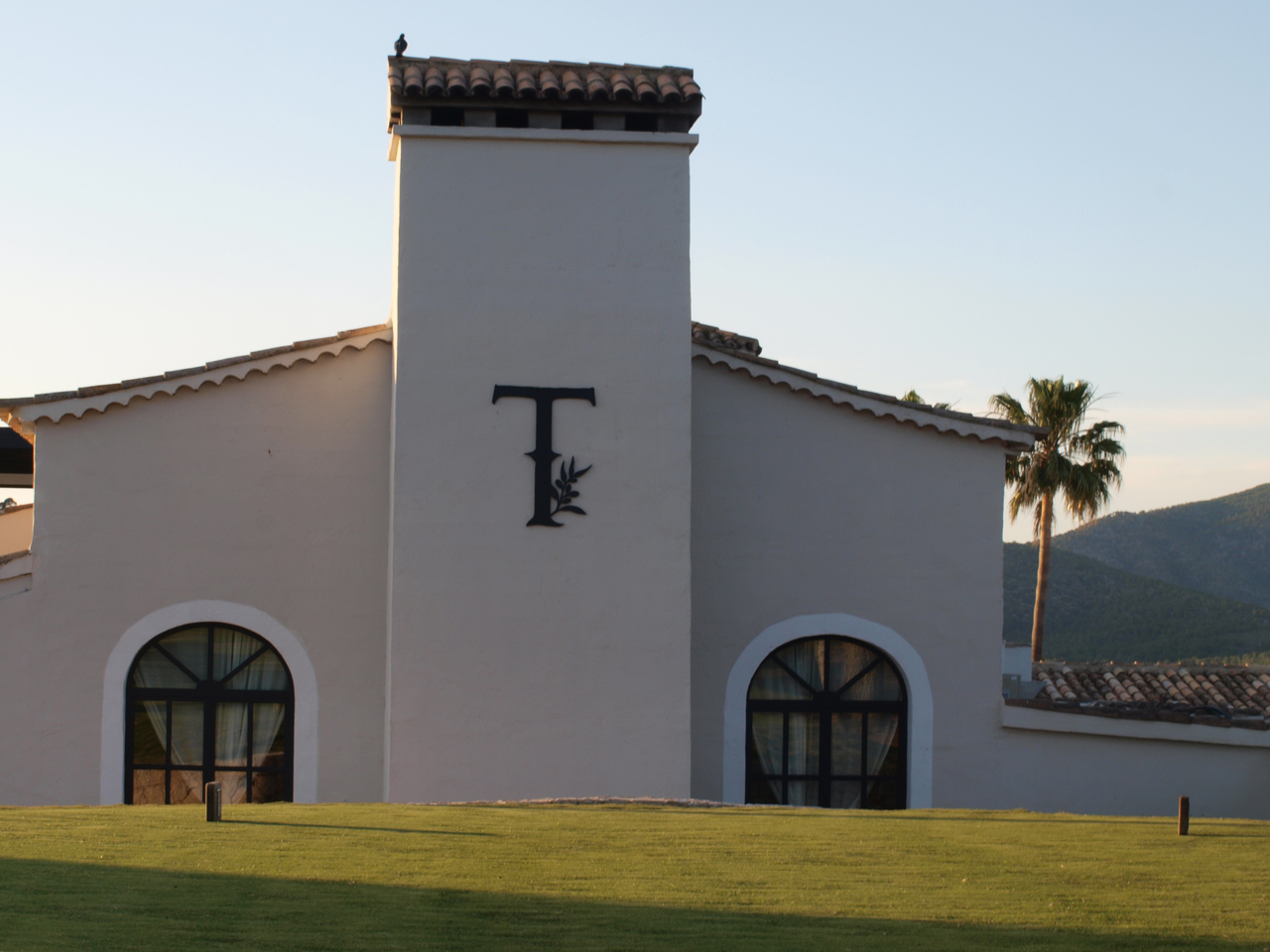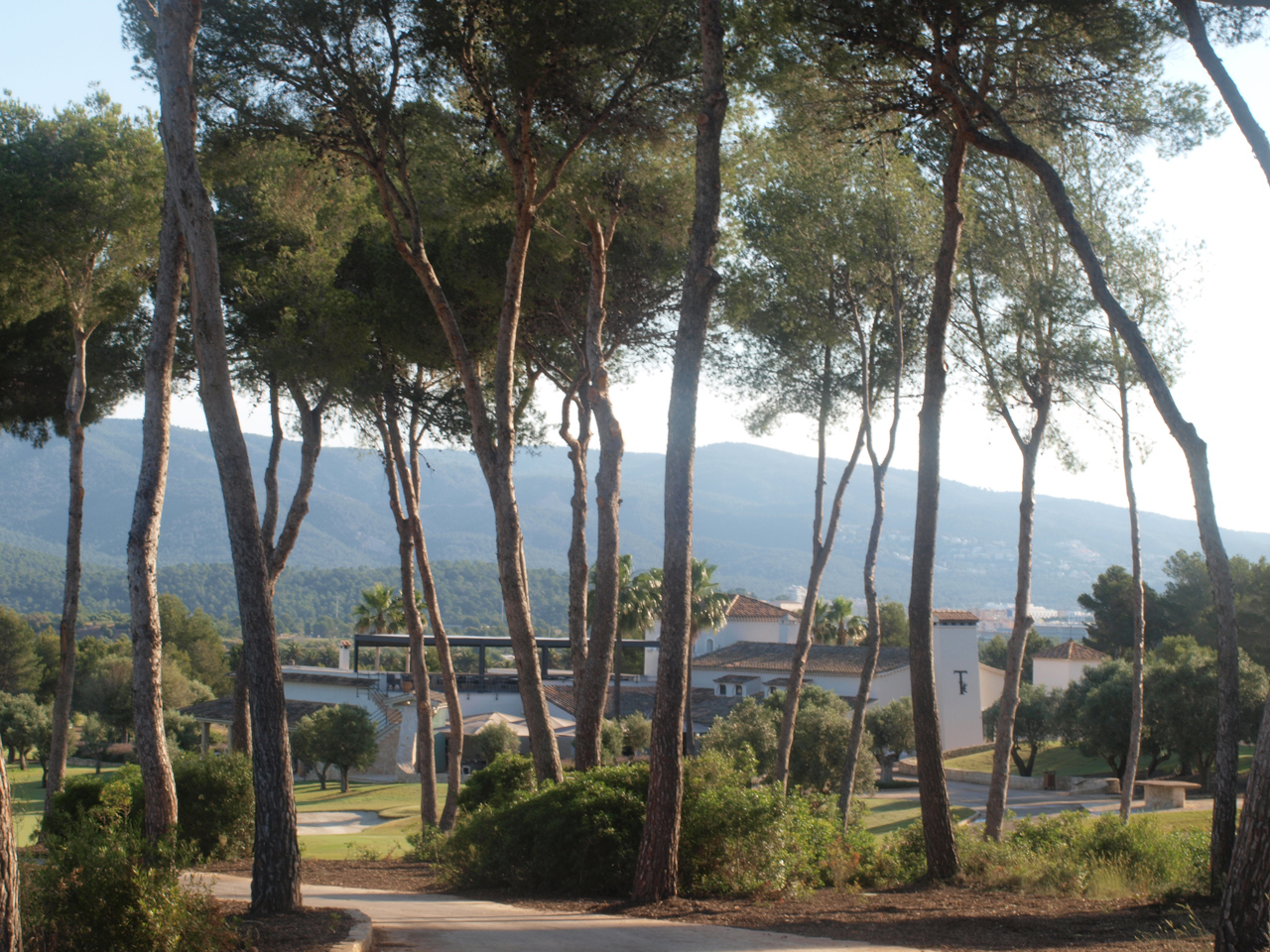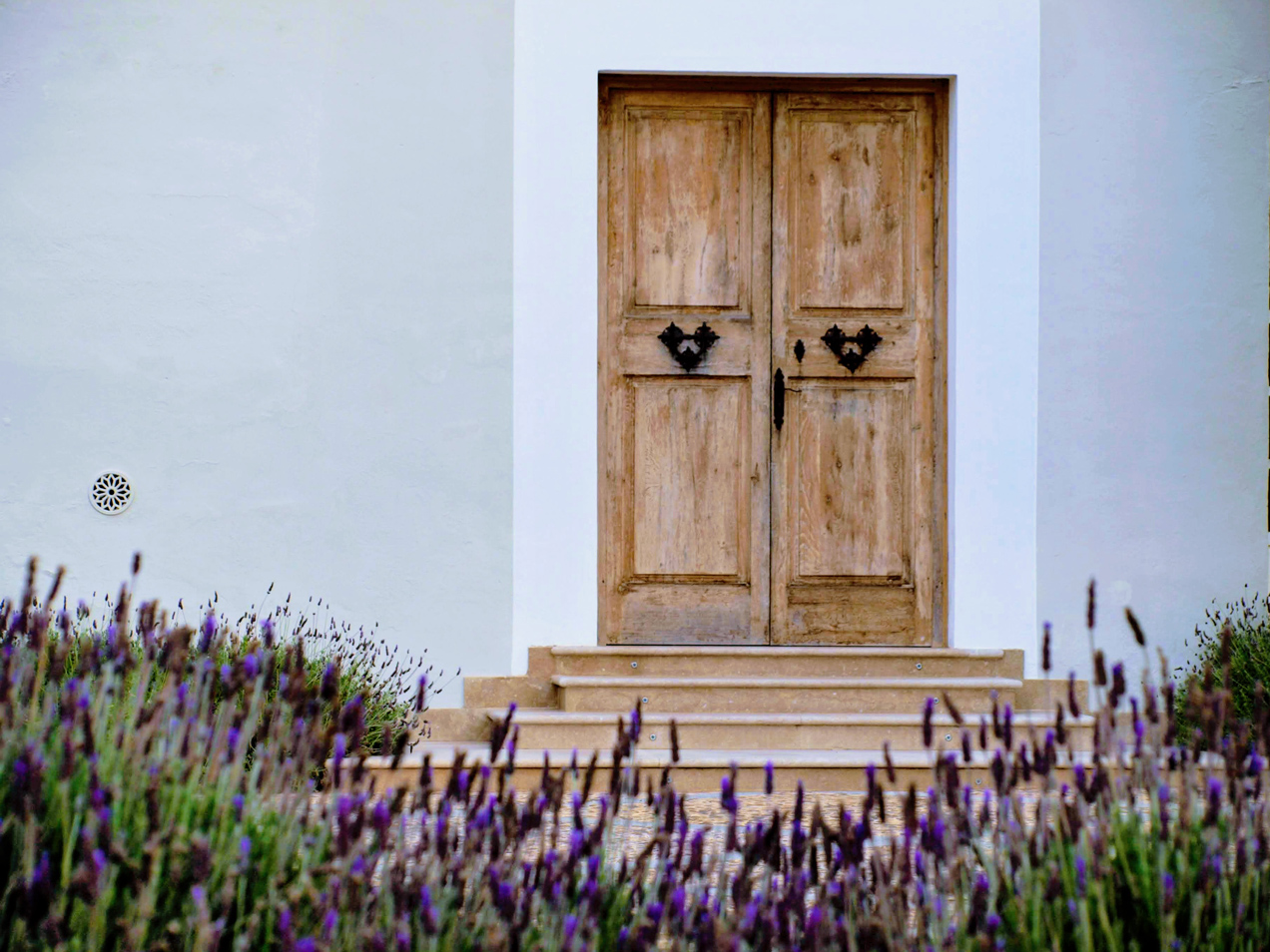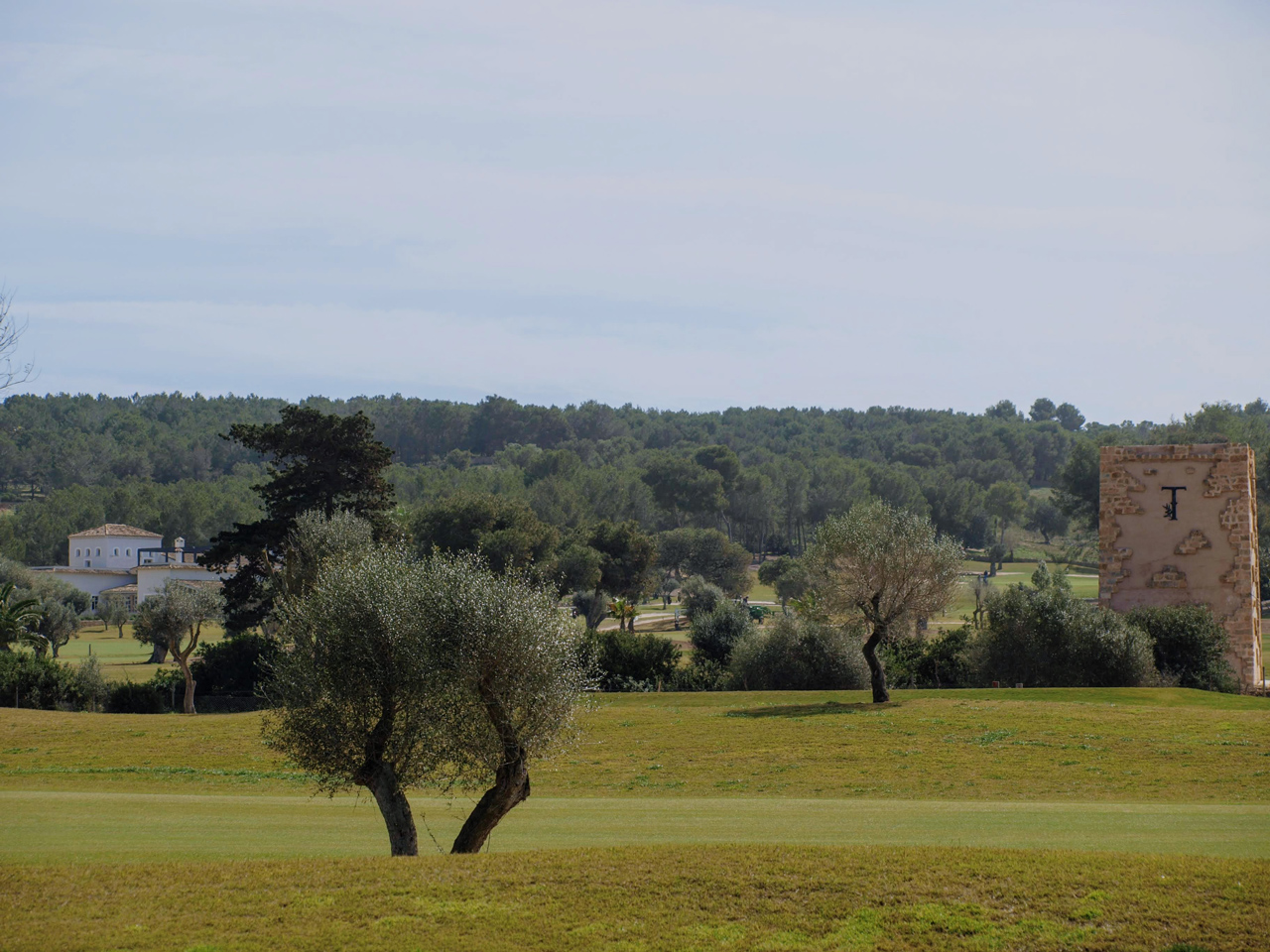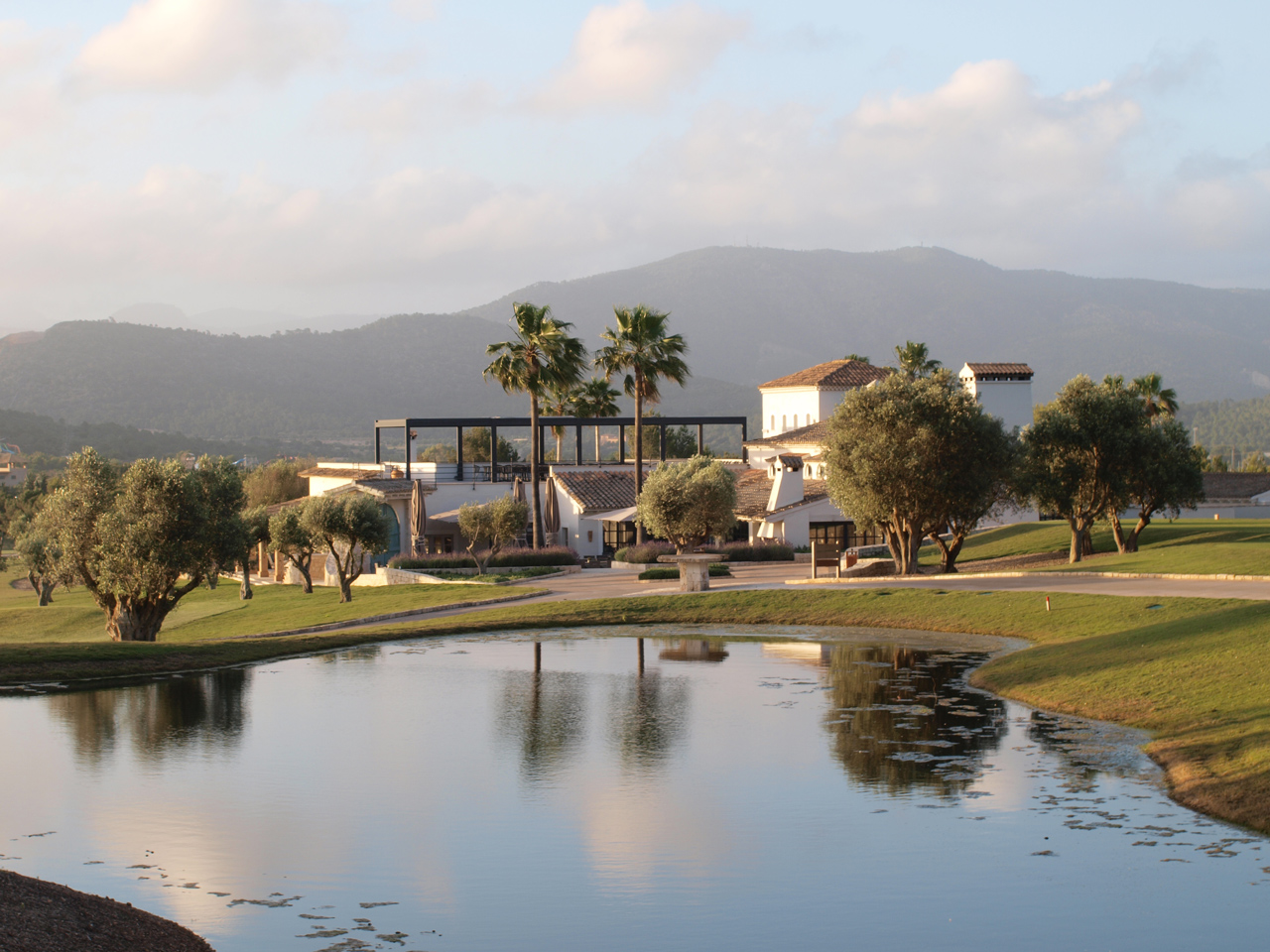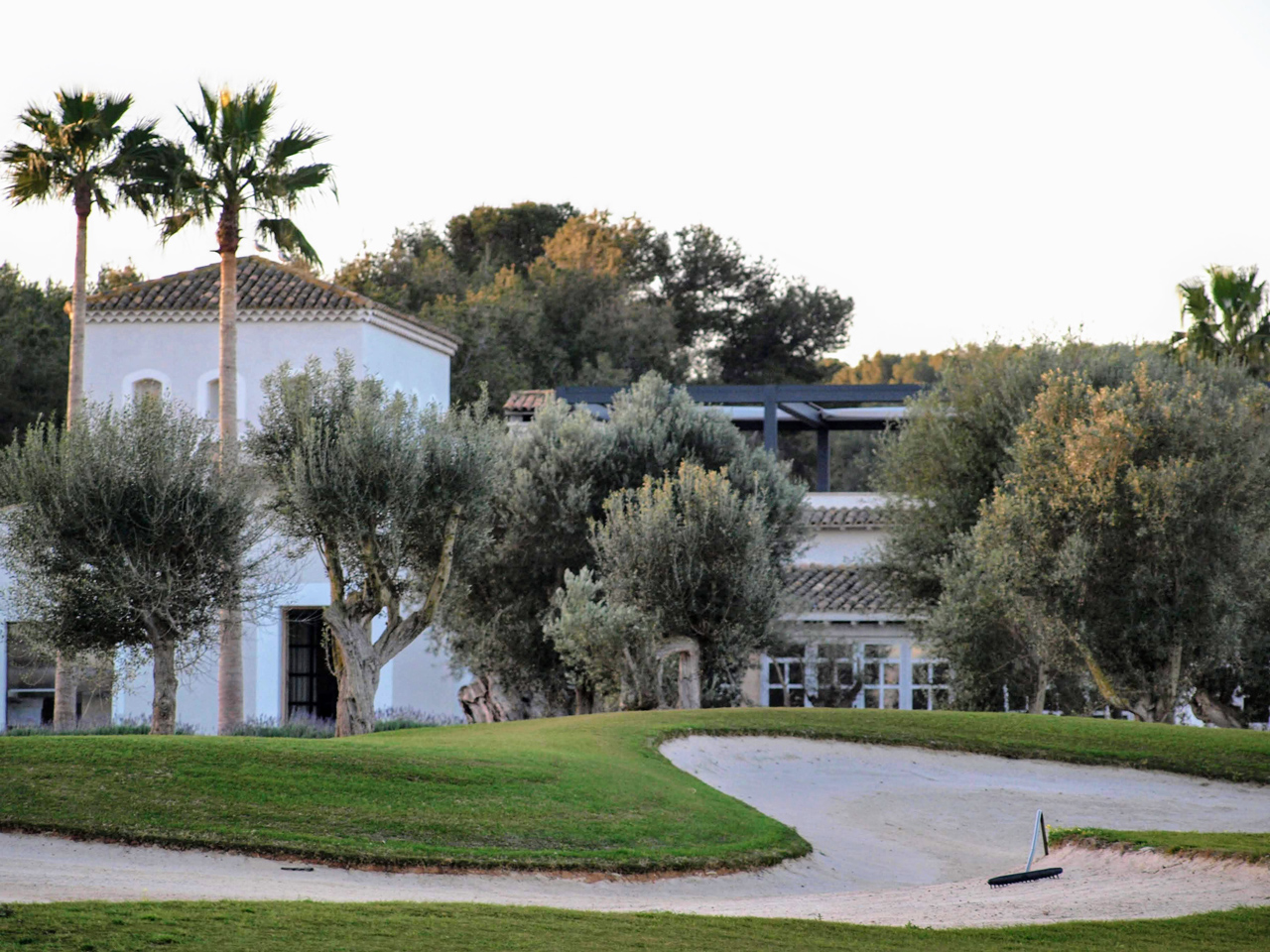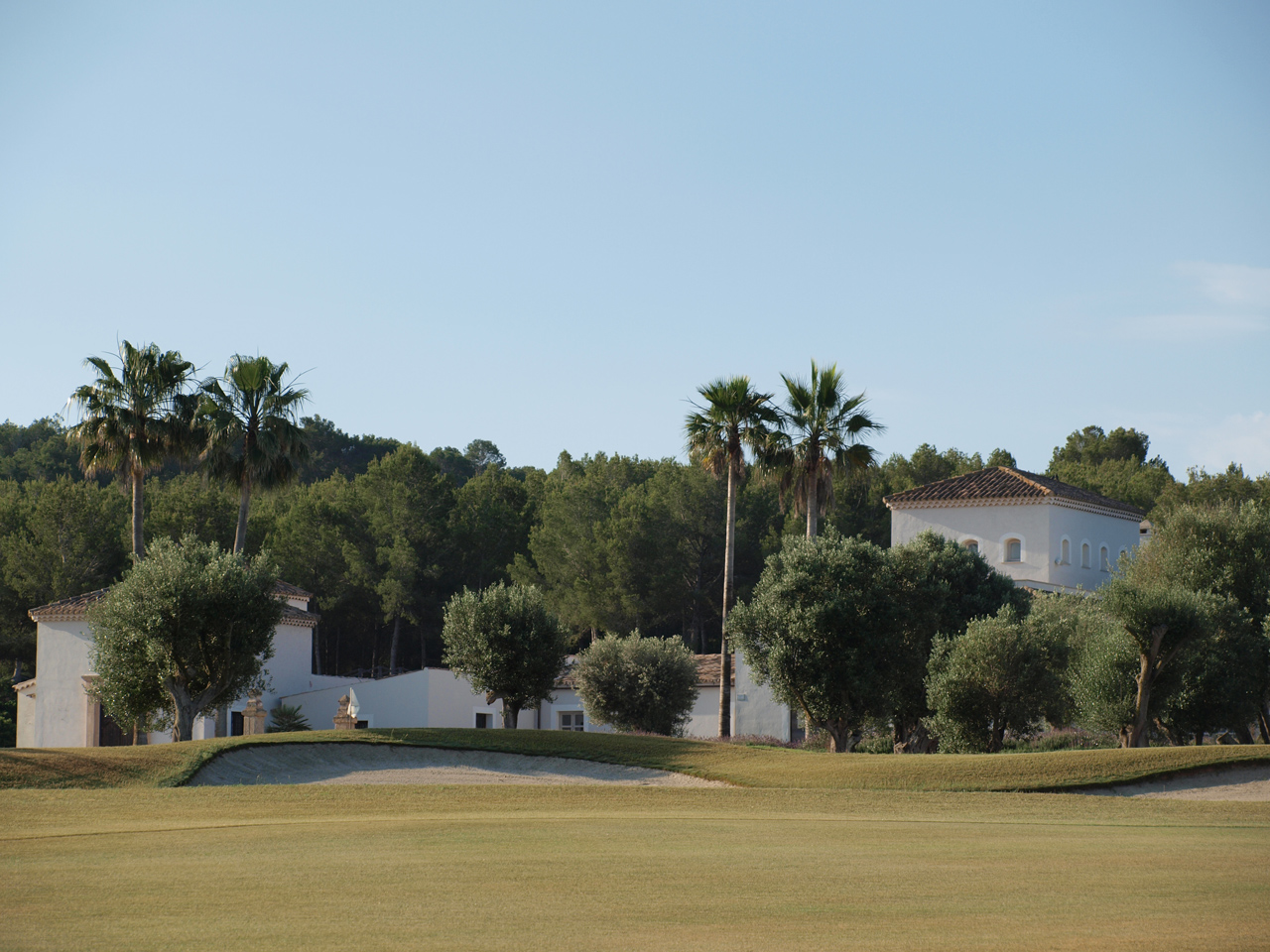 Proshop
For all your golf needs and more, T Golf is home to full service Proshop with the latest equipment.
Locker Rooms
Before or after your round, treat yourself to the comforts of our state-of-the-art locker room. Heated floors, AC, spacious showers, personalized lockers, and the latest in electronic lockers that are programmed on a daily basis, it is an oasis of calm designed to enhance your overall golf experience.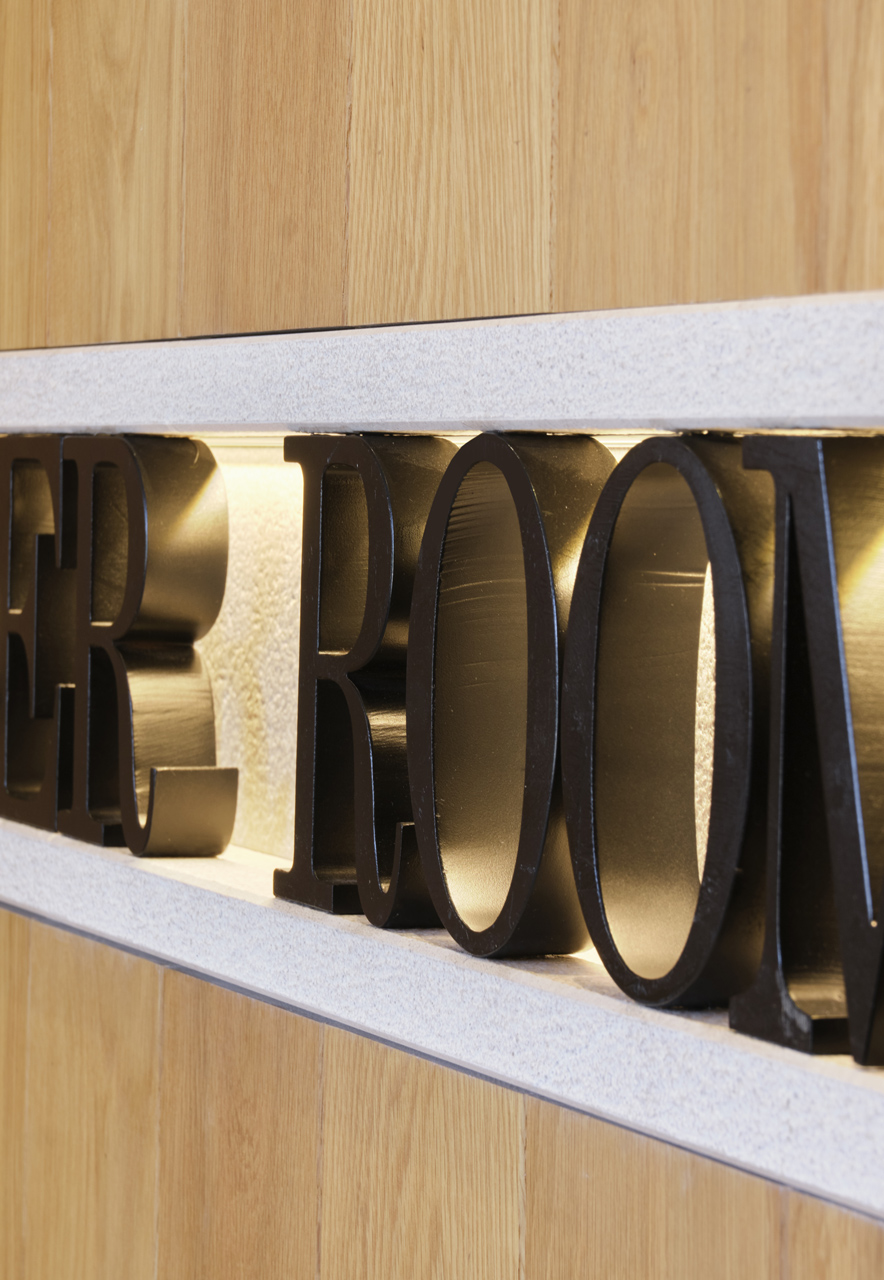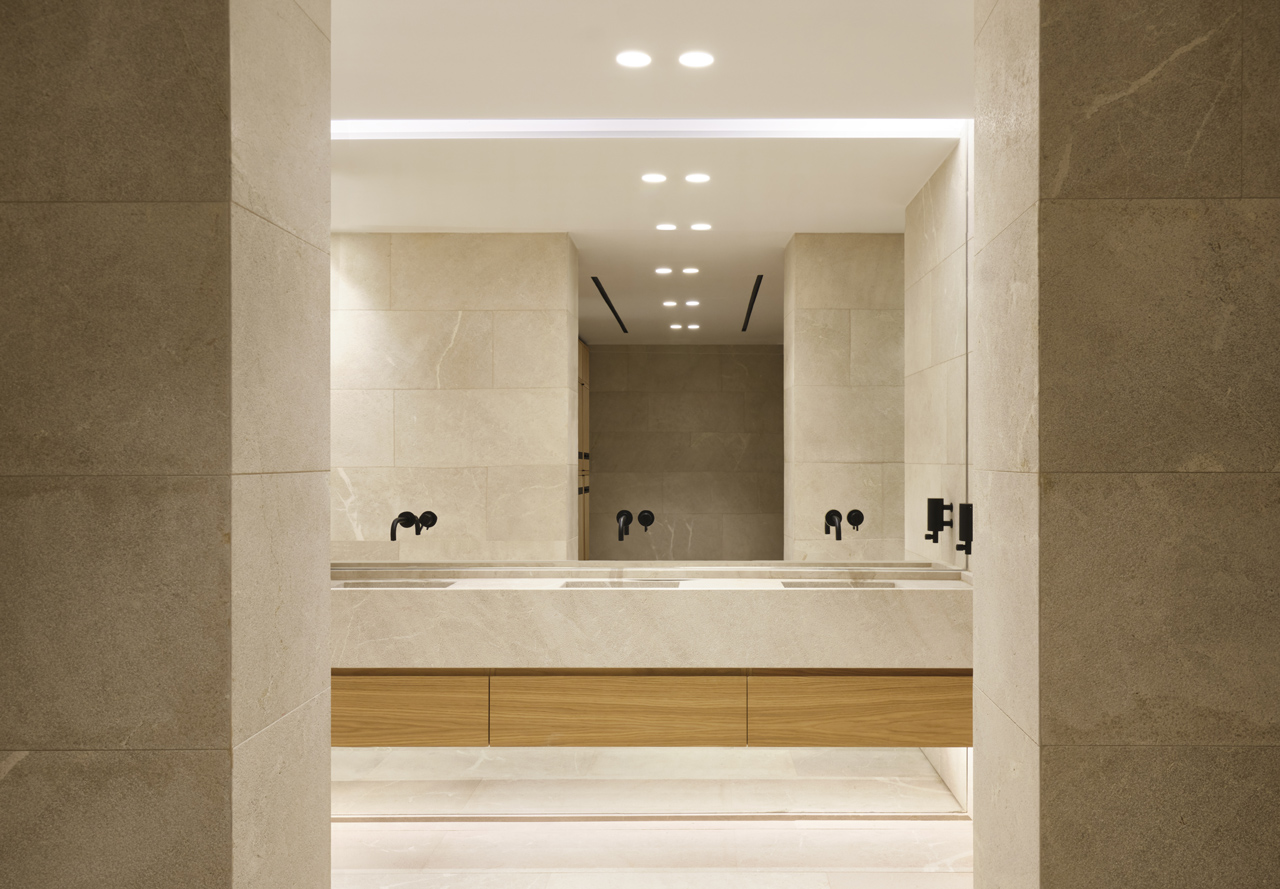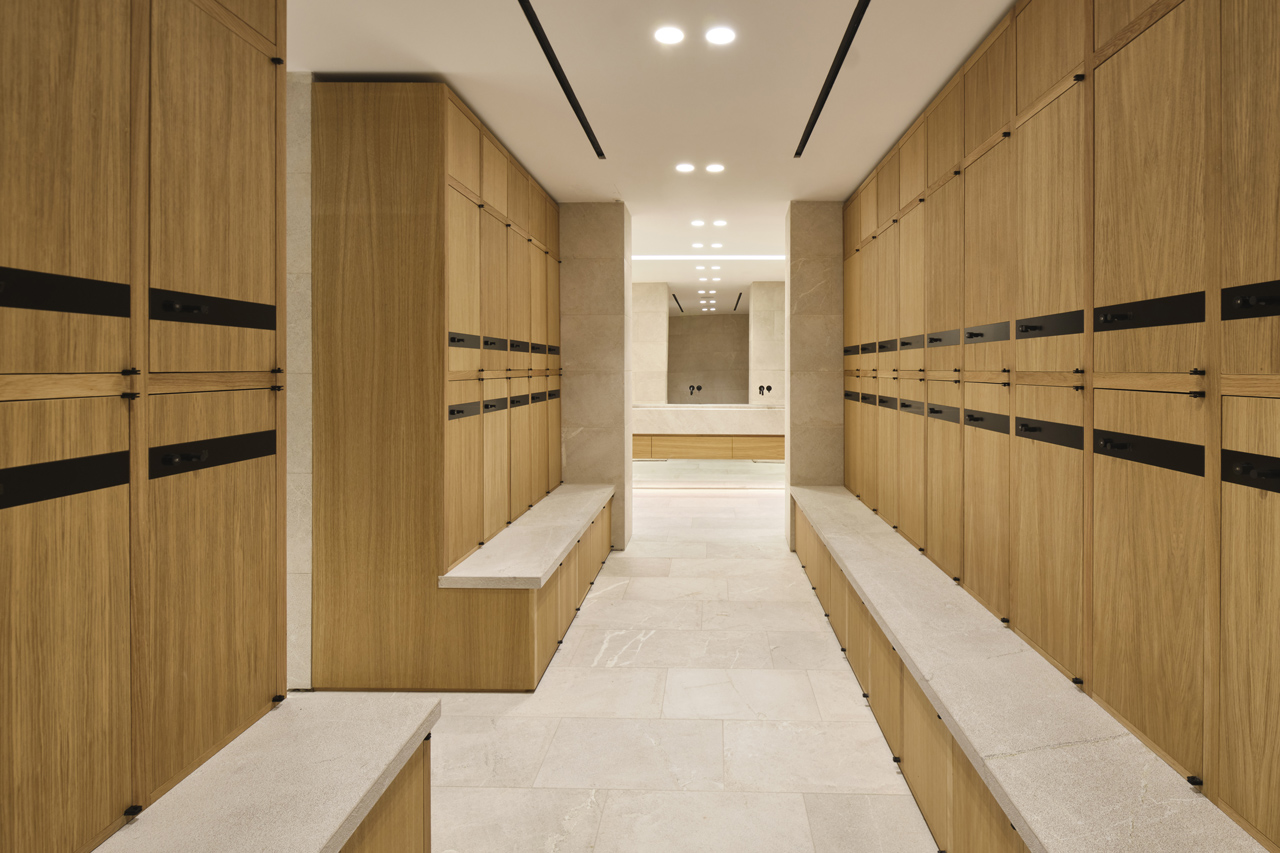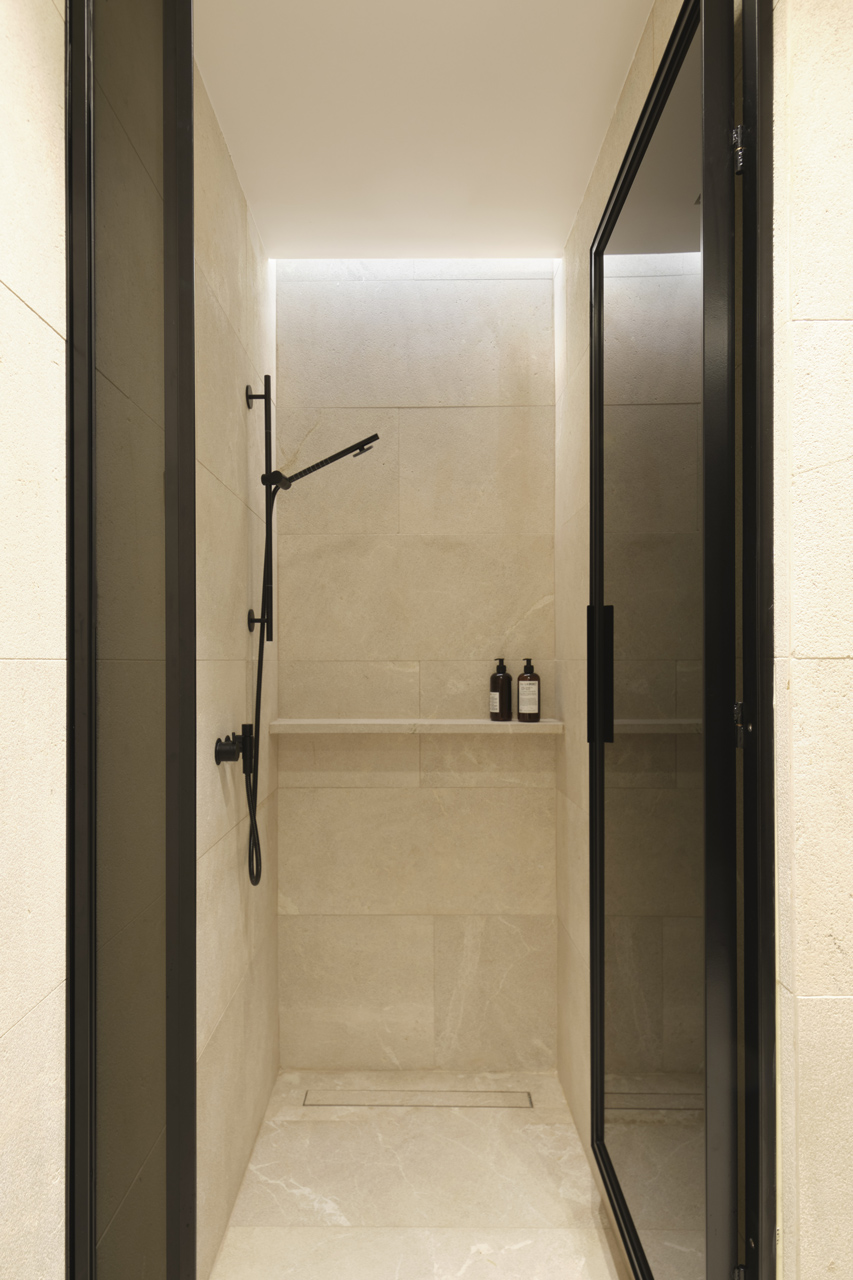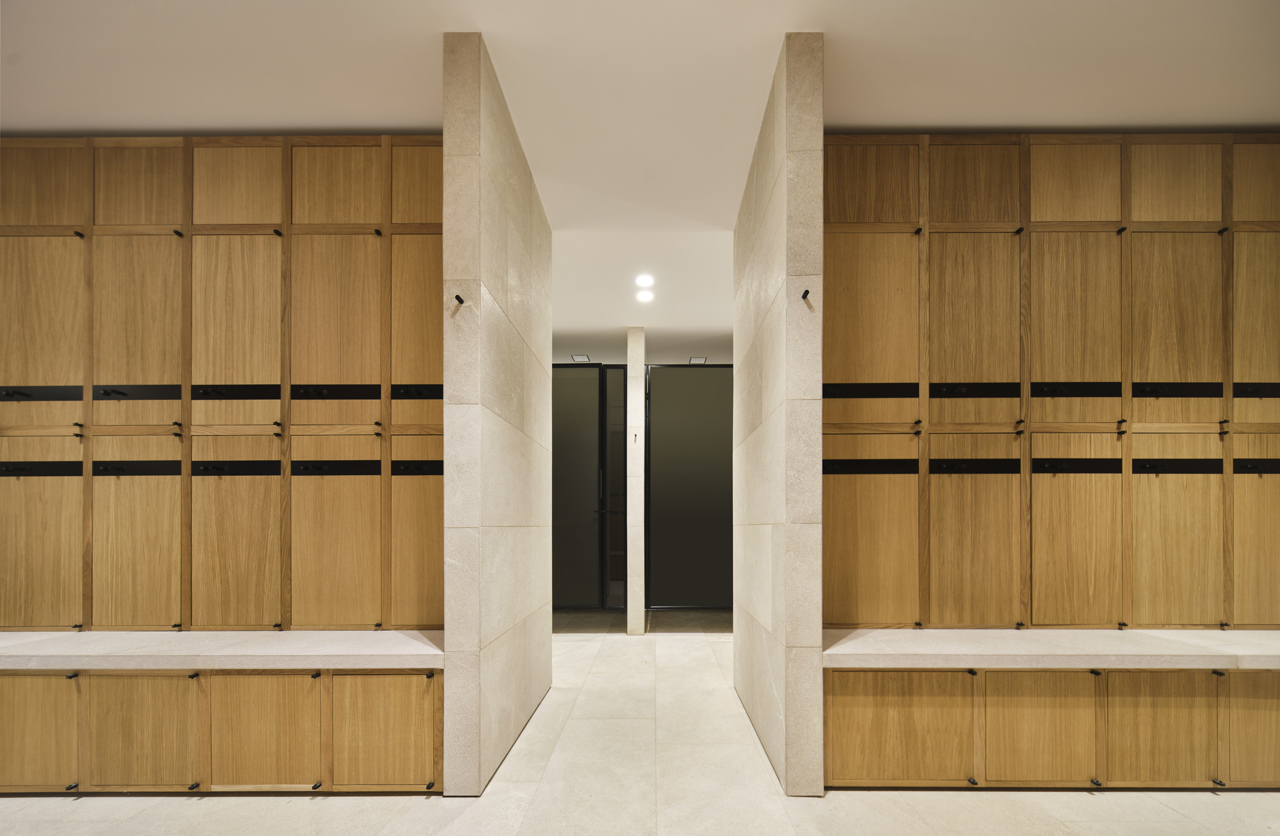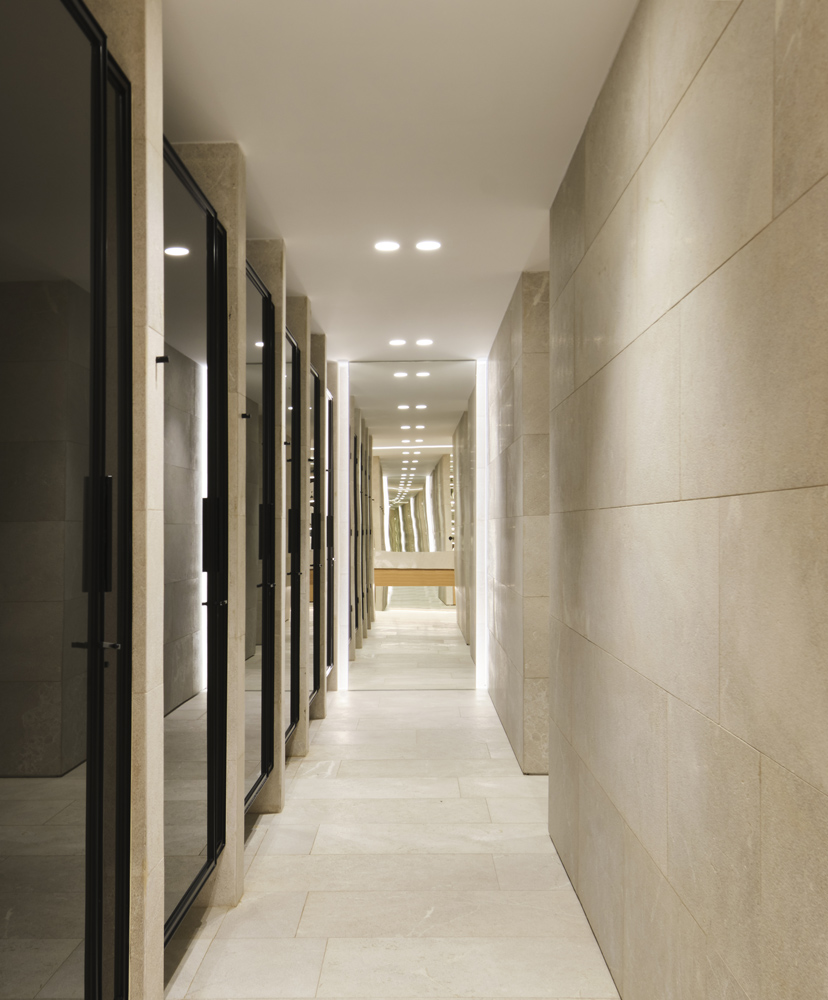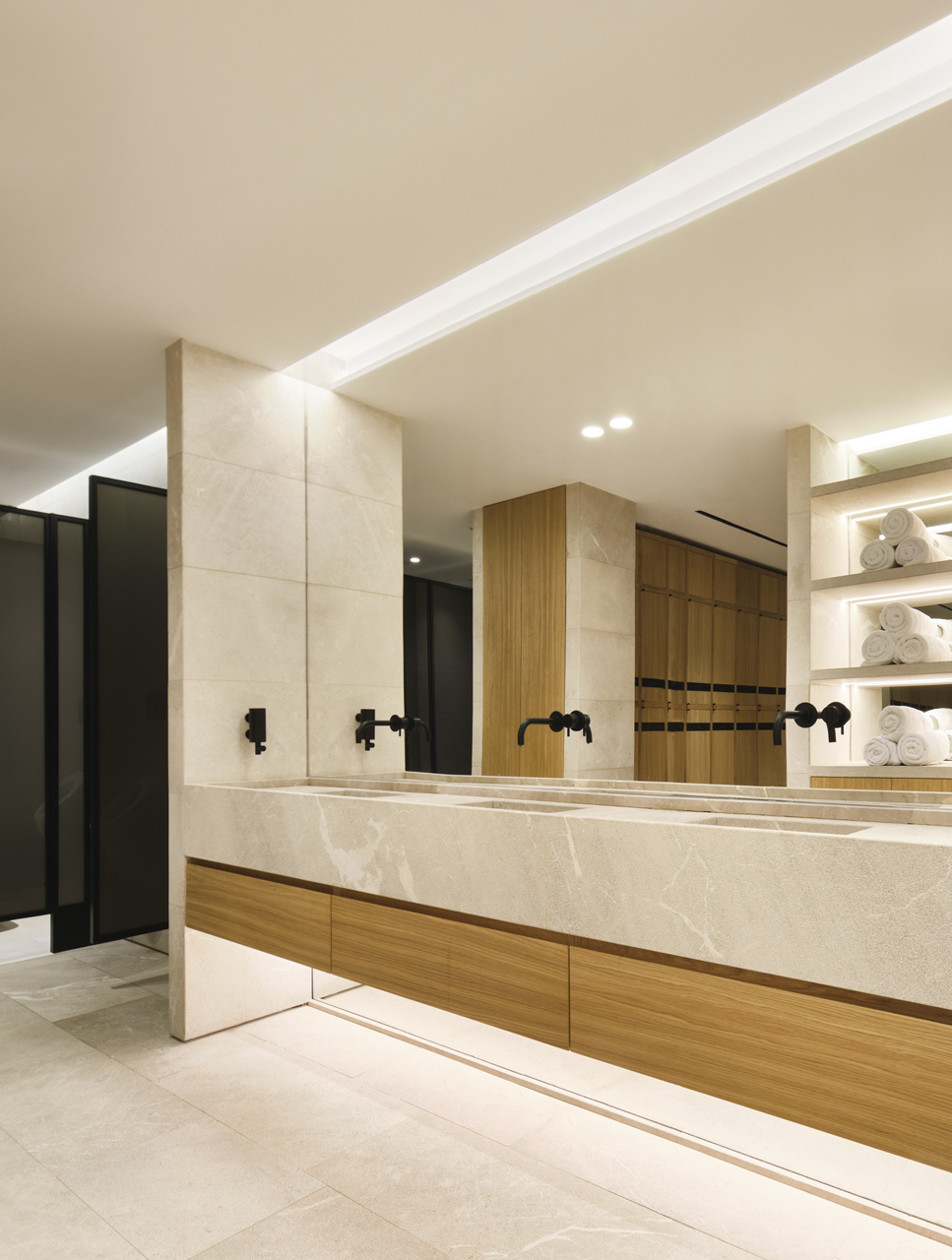 VISIT OUR 18 HOLES