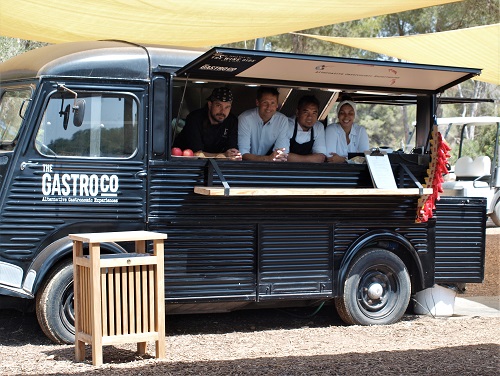 Do you want to be part of the Championship Village?
The Championship Village will present an opportunity for companies to exhibit and celebrate local produce.
A 3 meters x 3 meters jaima located around the main tent of the tournament, from Thursday to Sunday is €1.500 and to bring your food truck is €500.
To reserve your position within the Championship Village please contact: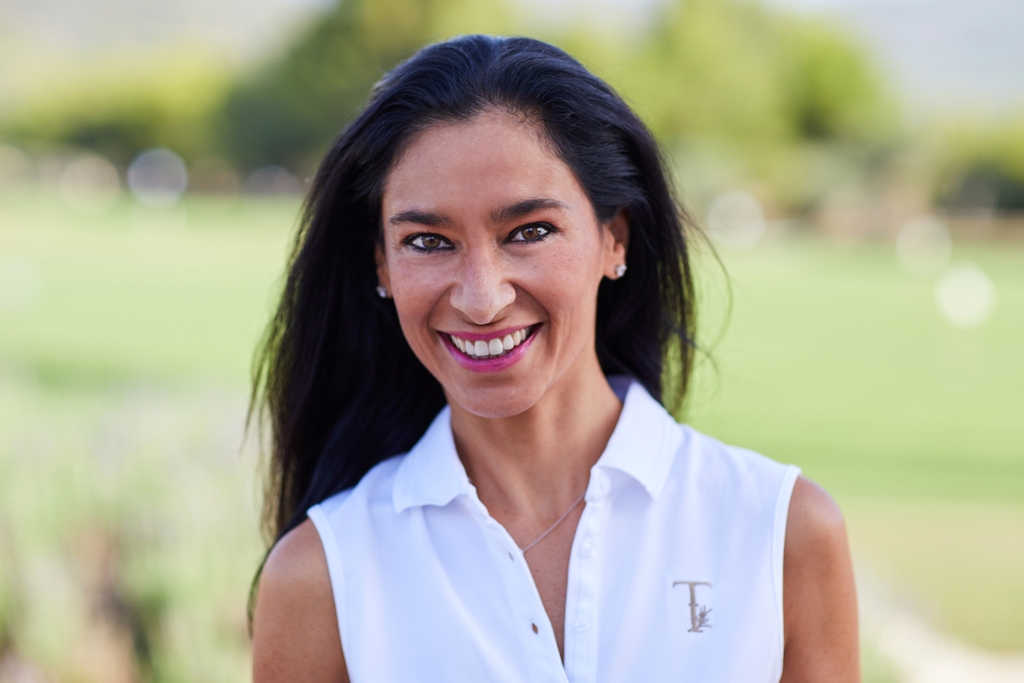 Alejandra Taronjí