hello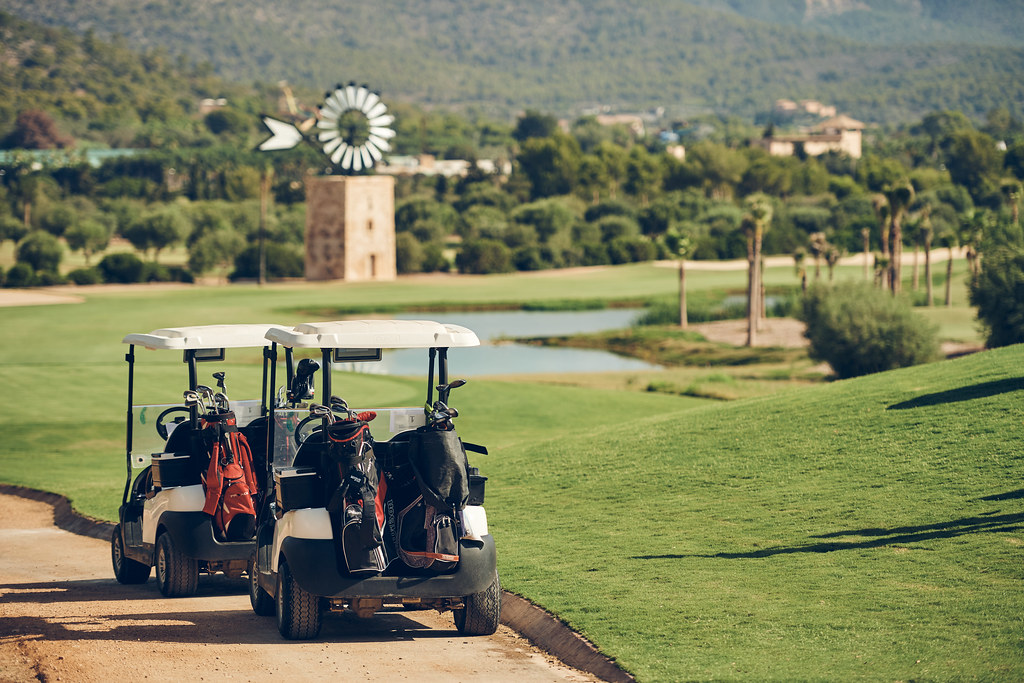 Rentals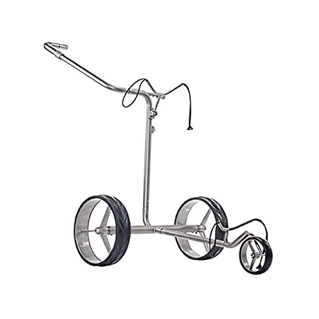 Ju-Cad
Our Ju-Cad Trolley makes walking the course a gimme. Nothing beats walking a great golf course and that is why at T Golf has now the world's finest electric trolley available to make your next round even more special.
Handmade in Germany, JuCad is known for creating the very fines luxury golf trolleys. Recently named Brand of the Year in the golf equipment category, these electric trollies are quiet and powerful enough to go anywhere your game takes you. Try out one of these electric wonders and make walking the course on your next round a real breeze.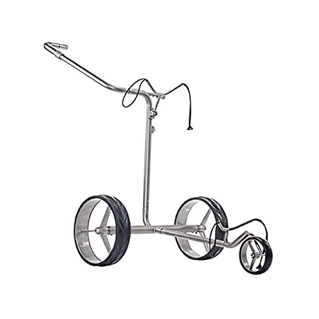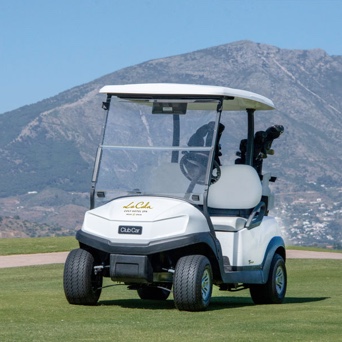 Buggy
We also offer the finest buggies on the market to make your round an even more luxurious experience. T Golf buggies are designed to make your golf experience even better. Each of these state-of-the-art beauties comes equipped with GPS with course measurements, 10.2" touch screen, charging station, 3D view of each hole and exact cart to whole distance. Plus, the Marshal can monitor player position to maintain pace of play and you can even communicate directly with the clubhouse in an emergency or just to order a drink.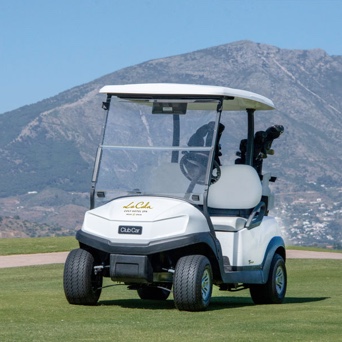 Clubs
Didn't bring your clubs? Never fear TaylorMade is here. At T Golf we offer the latest model TaylorMade clubs for rentals. T Golf is a challenging course and we understand you need the finest equipment for the challenge. That is why we offer the newest clubs from TaylorMade in our shop and for rentals. This year TaylorMade has unveiled the new SIM (Shape-in-Motion) series, which put a greater focus on geometry in order to increase club head speed resulting in longer straighter shots. Check it out, your scorecard will thank you.
VISIT OUR 18 HOLES