hello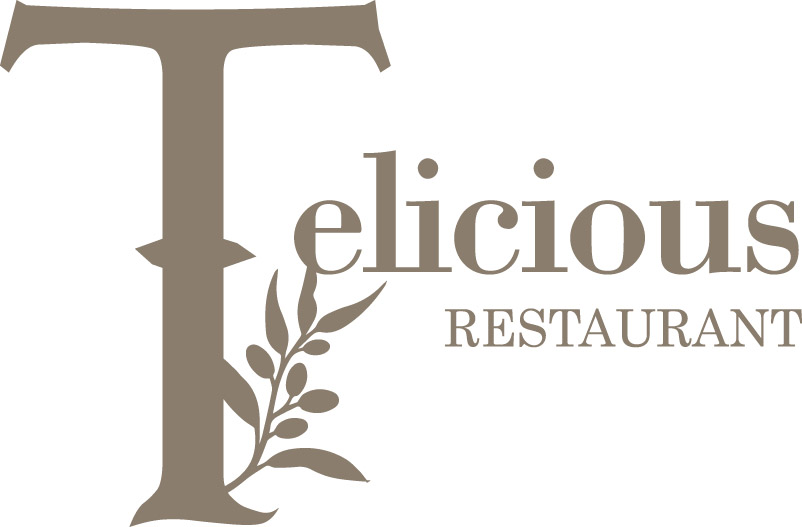 Special Lunch on Labor Day in T-elicious Palma – 01.05.23
We are proud to announce that our T-elicious Palma is now open.
The remodelling work is complete and T-elicious Palma offers a unique culinary experience, overlooking the 18th hole of T Golf Palma Puntiro.
To celebrate it we will be offering a special menu during Labor Day. Don´t miss it!
Monday, 1st of May 2023
Three Courses Menu:
Spicy croquettes and Patatas Bravas
Sea food or Mixed Paella
Ensaimada and Icecream
 Price: 39.-€
Kids Menu:
Escalope Milanesa with French fries
Ice cream
Kids menu: € 19 (kids until 12 years)
Make your bookings calling + 34 971 797 330 or via email: palma@t-golf.club.