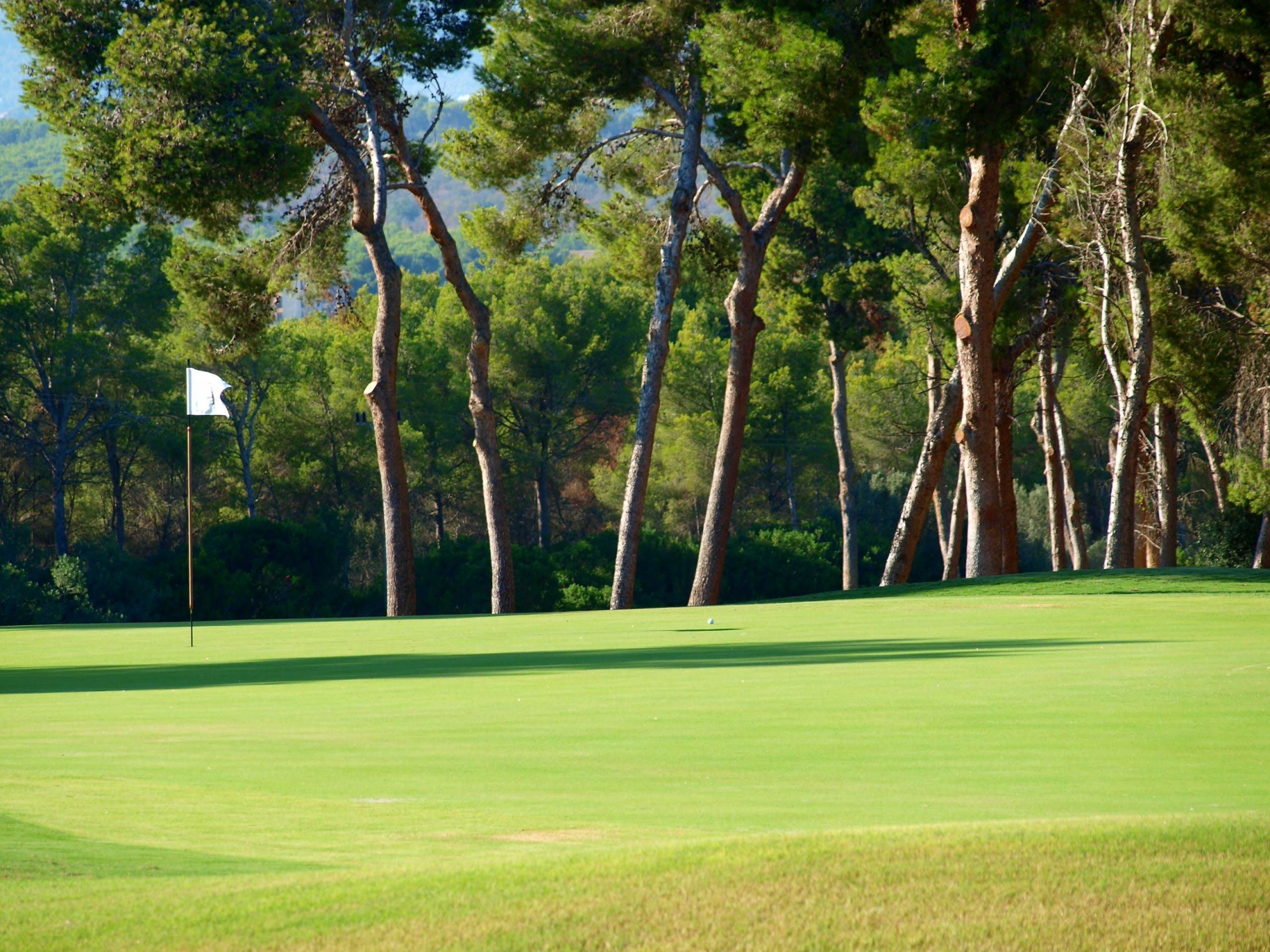 Find your perfect swing at T Golf & Country Club
Golf Academy
From beginners to low handicappers our professionals are committed to taking your game to the next level.
Our passion for golf and eagerness to help stems from the philosophy of our Head Pro Coque Insua. "There are many ways to learn, we want ours to stand out; based on proper fundamentals and quality practice, we want you to enjoy and play on the course from day one. And most importantly, make it fun," he says.
All of our T instructors are PGA certified professionals and have many years of experience and follow our proven teaching philosophy: "Keep it simple and stick to the fundamentals". This is the best way to understand golf technique, enjoy playing golf and achieve your full potential. We provide our services in English, German and Spanish.
We are a proud partner, an authorized retailer and a certified fitting centre for Taylor Made equipment.
All of our T instructors are PGA certified professionals
Adults Academy
Improve your game with the help of our PGA Professionals at T Golf & Country Club.
For booking, please contact us:
Telephone +34 971 130 148.
Email academy@t-golf.club
Now you can book online
Private lessons include free use of the driving range and driving range balls during the lesson.